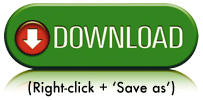 _________________________________
SHOW NOTES – Three Unique Ideas To Increase Your Savings Now
Plus, how to create a lifetime income in retirement and a market update for precious metals investors
Segment One >>
Three Powerful Money Saving Ideas
This week, Jerry and Jennifer Robinson broadcast from Des Moines, Iowa, where they are conducting a Building True Wealth Financial Seminar this weekend. In Segment One, Jerry and Jennifer discuss some of the topics that will be covered at this weekend's seminar, including three unique savings strategies that they currently use including: The Profit Principle, the Diversified Six Month Liquid (DSL) Savings Reserve, and the Cash Envelope system.
---
Segment Two >>
How to Create a Lifetime Income in Retirement: An Interview with John Bearss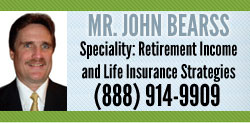 In this segment, Jerry is joined by Retirement Specialist John Bearss. John will be accompanying Jerry and Jennifer at this weekend's Building True Wealth Financial Seminar. He will be speaking on how to create a lifetime income in retirement with a fixed annuity.
Then later, Tom Cloud joins the program to provide an update on gold and silver in this week's Precious Metals Market Update.
This segment is a must-listen for all precious metals investors.
About the Author
Related Articles