Segment 1: The Uptrend Continues in 2020
On this week's broadcast, economist Jerry Robinson discusses the historic U.S. stock market uptrend that continues into 2020. He also shares his current favorite stock market sectors, gold, silver, and cryptocurrencies. 
Despite some bumps along the way, the U.S. stock market has been locked in a major uptrend since 2009
We are well overdue for a pullback
O volatility, where art thou?
This teflon stock market seems bulletproof
Behind the curtain… the harsh reality
3 sectors that have been leading the charge in 2020
Will 2020 be another good year for precious metals?
An update on some of our favorite cryptocurrencies for the long-term
Segment 2: An Interview with Barry James Dyke
Barry James Dyke is a best-selling author, advisor and speaker committed to telling the truth out about how Wall Street really works. He is also dedicated to helping individual investors build wealth and limit the risk associated with navigating financial waters.
The truth about life insurance and annuities
Major companies are using life insurance and annuities to derisk their pension and retirement plans
Independent advisors are more likely to benefit individual investors than asset managers
40% of all listed stocks are not making money
More than 50% of market activity has been created by stock buybacks
75% of the stocks that were listed in 1999-2000 are no longer listed
Consult a trusted financial advisor to evaluate the risk in your portfolio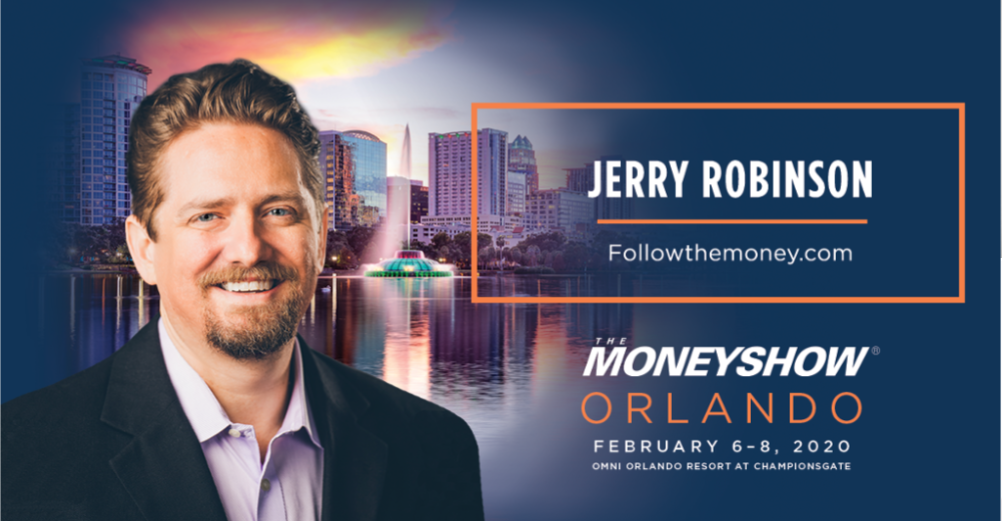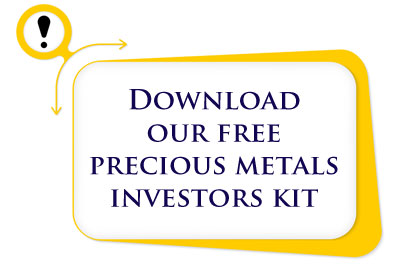 Have a question about gold or silver investing?
Call 800-247-2812 now for the best prices on gold and silver coins and receive Free Shipping & Insurance when you mention "Followthemoney.com"
Segment 3: The Final Word w/ Jerry Robinson
Jerry closes out today's show by echoing an important reminder that true followers of Christ are engaged in a war of infinite proportion and yet, are spiritually equipped perfectly to defeat the enemy.