Segment 1: In all labor, there is profit...
Segment begins at 01:10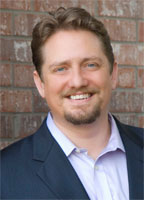 In this segment, Jerry shares the financial woes that he experienced prior to discovering how to properly utilize and maximize profit. Highlights include:
The compelling necessity for a liquid savings plan
What is the profit rate from your labor?
And, perhaps more importantly, where is your profit now?
The age of voluntary financial slavery
How to wisely manage your profit
Be sure to tune in next week for a further discussion of this important topic!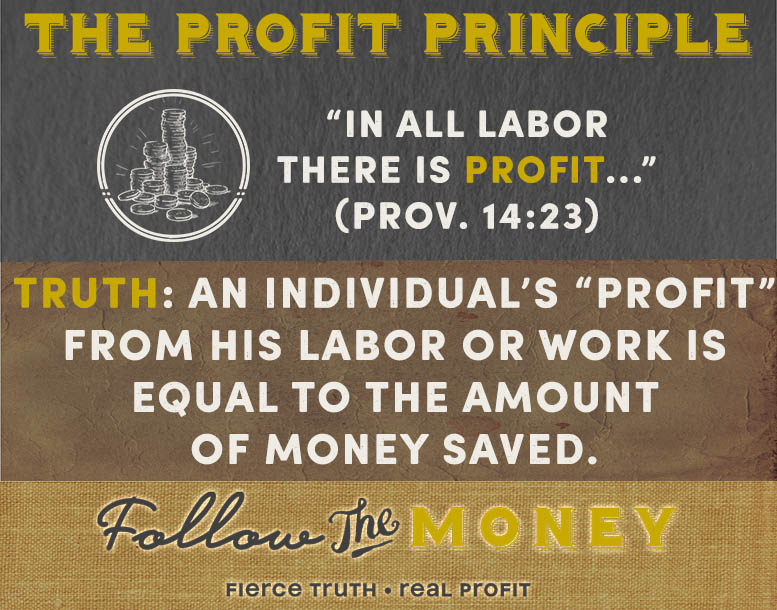 Recommended Resources
Begin a Systematic Savings Plan
Proverb 14:23
Segment 2: An Interview with Tom Cloud
Segment begins at 23:10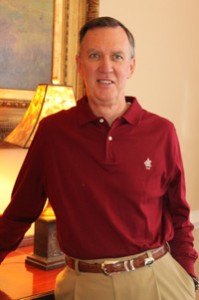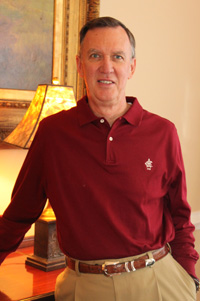 Jerry and veteran precious metals advisor Tom Cloud analyze recent price movements in precious metals, and the economic variables that may impact prices in the near term. Topics include:
The brewing (inevitable?) conflict between the U.S. Treasury and the Federal Reserve
The sizable increase in the U.S. deficit expected in President Trump's 1st year
Should you continue holding bonds?
Winds of change… The Netherlands and France
Easing financial regulations and gold prices
Request your free Gold Investors Kit now
---
Call 800-247-2812 now for the best prices on gold and silver coins and receive Free Shipping & Insurance when you mention FTMDaily.
---
LEARN TO TRADE

: JOIN OUR TRADING COMMUNITY AND UNLOCK ACCESS!
Join 2 Live Trading Conference Calls w/Jerry Robinson Every Week!