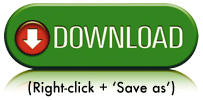 _________________________________
SHOW NOTES – Stocks Soar Amid the Global Currency War
Plus, a market update for precious metals investors
SEGMENT ONE >>
Jerry Robinson begins this week's show by discussing his latest article, The Global Money Printing Campaign is Working its Magic. In this article, Jerry explains how the money printing by global central banks is driving stock prices higher, leading to a "wealth effect."
---
Sign up to receive the FTMWeekly Podcast and Jerry Robinson's articles in your email inbox every week
---
PRECIOUS METALS MARKET UPDATE >>
Tom Cloud – Precious Metals Advisor
Tom Cloud joins the program to provide an update on gold and silver in this week's Precious Metals Market Update.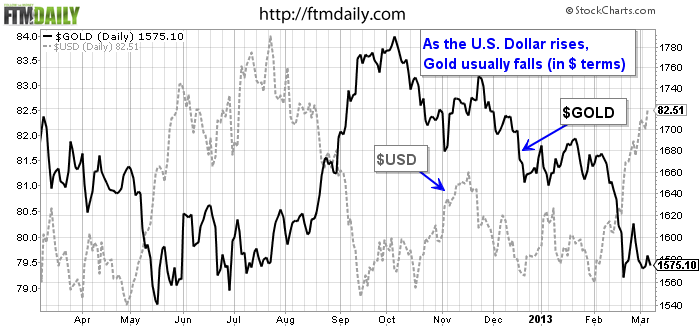 Related Headlines
Gold Settles Almost Flat After US Jobs Data >>
---
RETIREMENT MINUTE >>
John Bearss – Retirement Specialist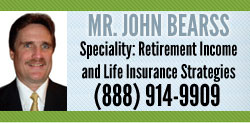 When it comes to your financial plan, it is important to understand the difference between "Qualified" money and "Non Qualified" money. This week, John does a great job of explaining the difference between Qualified vs Non Qualified Retirement Plans..

Related Headlines
Qualified vs Non Qualified Retirement Plans: What is the Difference? >>
One "Tax-Free" Strategy The IRS Hopes You Never Discover >>
View the Retirement Minute Archive >>
---
Please help us spread the word about FollowtheMoney.com on Facebook, Twitter,
and any other social media outlets.