Segment 1`: Seasonal Investing 101
Segment begins at 00:54
Wise King Solomon said, "There is nothing new under the sun." It's true that everything in nature moves according to cycles. Subsequently, certain market patterns tend to hold throughout the seasons. On today's broadcast, economist Jerry Robinson reviews several of the calendar-based investing strategies and their historical performances.
Six Month Switching Strategy:  Average returns have ranged from 7.5% to 12.2% using this strategy, also known as 'sell in May and go away'
Santa Claus Rally Strategy: Stock prices have risen an average of 1.3% (since 1950) during a 7-day period; namely, the last five trading days in December and the first two trading days in January
January Barometer Strategy: 'As goes January, so goes the year' has had an 86.8% accuracy ratio since 1950
Recommended Links
The Holy Bible – Ecclesiastes 1:8-11
Stock Trader's Almanac 2019 (BOOK)
Find a Christian Financial Advisor
Become a Platinum member
Five Levels of Financial Freedom
Jerry Robinson on Twitter
---
November 7-9: Jerry Robinson In Las Vegas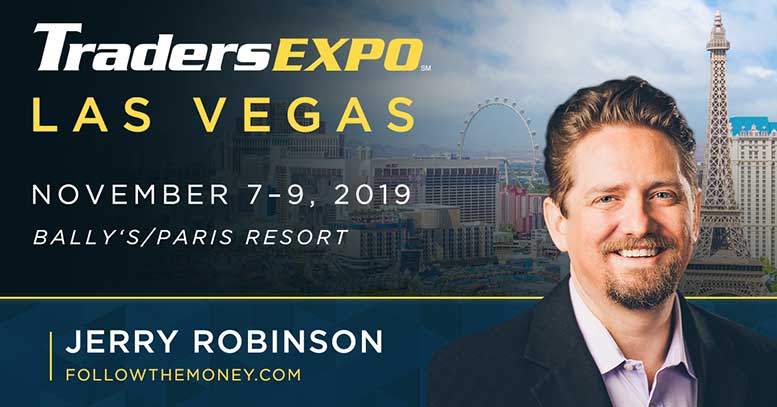 Make plans to join Jerry Robinson at next month's Traders Expo in Las Vegas. He will be speaking on the future of blockchain technology (and why Washington fears it!)
View the full schedule & reserve your free seat here
Segment 2: Make Way for China
Segment begins at 30:08
Bitcoin soared above $10,000 on Friday, thanks to China's announcement that they intend to lead the way in blockchain technology. As China continues its heady ascent in the 21st century, Washington is borrowing $1 trillion per year to finance its out-of-control spending while cutting taxes for the wealthy. The result: The U.S. just reported a mere 1.9% annualized growth rate in its latest Q3 GDP print. In this segment, Jerry briefly discusses the cold reality of the U.S. economy.
Recommended Links
Bitcoin had a wild weekend, briefly topping $10,000, after China's Xi sang blockchain's praises
(CNBC)
Murray Energy Files for Chapter 11 (CFO)
Russia: Government Official Expects to Mine 20% of the World's Bitcoin (Cointelegraph)
U.S. Budget Deficit Hits $984 Billion, Highest In 7 Years (Time)
Follow the Money Radio Archives
Join our Community
---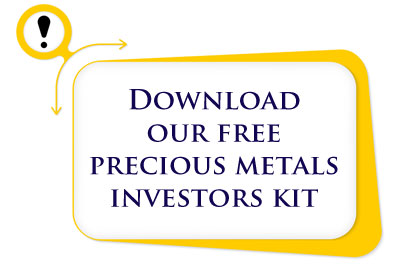 Have a question about gold or silver investing? Call 800-247-2812 now for the best prices on gold and silver coins and receive Free Shipping & Insurance when you mention "Followthemoney.com"
---
Segment 3: The Final Word w/ Jerry Robinson
Segment begins at 42:52
Jerry closes out today's show with a time-tested quote from one of greatest stock traders in recent history, Jesse Livermore.