Segment 1: The Year of Trump
Segment begins at 02;50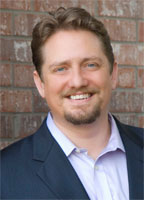 In this segment, Jerry comments on the remarkable and historic correlation between U.S. economic crisis and global war, and speculates on the first big "splash" Trump is likely to make as President. Highlights include:
The growing tension between Beijing and Washington
Will Trump be a "war" President?
Saudi Arabia to release the highly anticipated Saudi Aramco IPO…but where exactly?
The release of

Our Top 10 Stocks in 2017

! Learn more here…
Bitcoin wins big in 2016!
Recommended Reading
The 180 Trading Strategy
Profit Trakker Trend Trading System
Segment 2: The Precious Metals Market Update
Segment begins at 18:38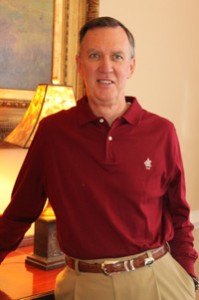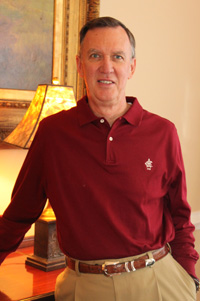 With over 40 years of market experience, precious metals expert Tom Cloud brings us his perspective of what lies ahead for gold and silver. Topics include:
Excitement soars in anticipation of Trump presidency
Tom's official forecast for gold and silver in 2017
The harsh reality of worldwide debt
The bleak outlook for bonds
Request your free Gold Investors Kit now
---
Call 800-247-2812 now for the best prices on gold and silver coins and receive Free Shipping & Insurance when you mention FTMDaily.
Segment 3: Jerusalem, the City of God
Segment begins at 31:45
As Jerusalem comes into focus on the world stage once again, Jerry reflects on the unique history of Israel and reminds us of the vast difference between its significance in the eyes of man…and of God.

Recommended Links
The Holy Bible: Deuteronomy 11:10-12
The Holy Bible: Zechariah 12
LEARN TO TRADE

: JOIN OUR TRADING COMMUNITY AND UNLOCK ACCESS!
Join 2 Live Trading Conference Calls w/Jerry Robinson Every Week!