Segment 1: Rick Rule: An Expert's View on Gold, Silver, and Uranium
Segment begins at 04:40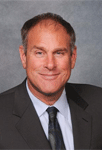 Rick Rule explains why the risks of being out of the market may be greater for investors than the risks of being in the market. He offers further insight on:
The historical demand for gold ownership
How negative interest rates are bullish for gold
Gold's stellar past performance and likely future outperformance
The tremendous advantages of owning gold ETFs
The unique profit potential of investing in uranium
Why man's faith in the government is futile
Segment 2: Precious Metals Market Update
Segment begins at 29:38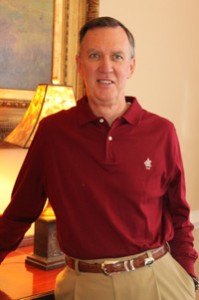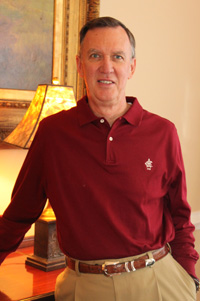 Precious metals advisor Tom Cloud reports on the latest market events impacting the price of gold and silver. Some of this week's highlights include:
It's an "explosive time" for precious metals!
How September and October are historically the best months for gold, and…
How September and October are also historically the worst months for gold
Potential Sharia Law change to affect 1.4 billion Muslims
Japan and China… and all those U.S. Treasuries…
Awaiting China's (nail-biting) announcement
Request your free Gold Investors Kit now
---
Call 800-247-2812 now for the best prices on gold and silver coins and receive Free Shipping & Insurance when you mention FTMDaily.