Podcast: Play in new window | Download (Duration: 43:56 — 80.5MB) | Embed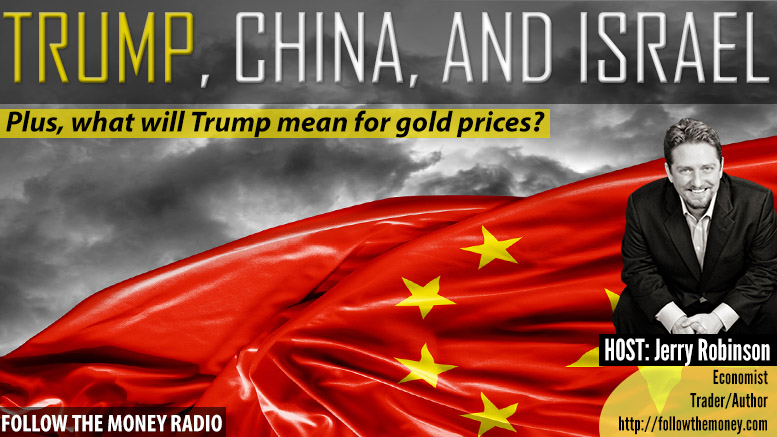 Trump, China, and Israel
Welcome to this week's edition of Follow the Money Weekly Radio!
In this week's broadcast, Jerry Robinson and precious metals expert Tom Cloud explore how the Trump victory has impacted the prices of gold, silver, and palladium. Later, Jerry invites us to ponder a compelling question.
>
Subscribe
on iTunes |
Download

Segment 1: The Trump Card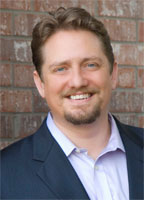 In this segment, Jerry analyzes President-elect Donald Trump's modus operandi, and reflects on the "magic" in our generation.  Topics include:
Segment 2: The Precious Metals Market Update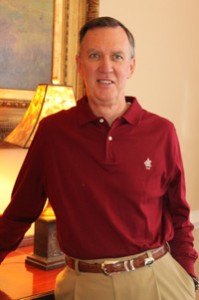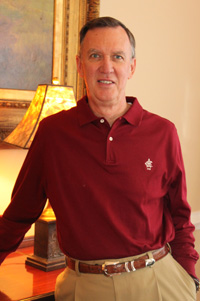 Jerry Robinson and veteran precious metals expert Tom Cloud discuss the developing action in the precious metals market, with special emphasis on industrial demand and the outlook for gold under the Trump presidency. Highlights include:

U.S. dollar climbing … is inflation on the horizon?

Markets poised for Fed rate hike

The fundamental importance of owning gold
The growing bear in the bond market
Rising stars: palladium and silver
Request your free Gold Investors Kit now
---
Call 800-247-2812 now for the best prices on gold and silver coins and receive Free Shipping & Insurance when you mention FTMDaily.
Segment 3: "The Least of These"
Jerry poses the question, "What would your church do if …?", as he provides provocative insight into the ministry of Jesus Christ. View the video version of this segment below.

Recommended Reading
The Holy Bible – Matthew 25:31-46
LEARN TO TRADE

: JOIN OUR TRADING COMMUNITY AND UNLOCK ACCESS!
Join 2 Live Trading Conference Calls w/Jerry Robinson Every Week!

If you enjoyed this week's episode, please share it on Facebook, Twitter, and any other social media outlets. Help us spread the word!
One of the best ways to promote our work is to leave an honest review for Follow the Money Weekly on iTunes! Ratings and reviews are extremely helpful and greatly appreciated! They do matter in the rankings of the show, and I read each and every one of them personally. Thank you for your support! See you next week!

---
Join the FTMDaily Community
Sign up to get the FTMDaily Podcast delivered straight to your inbox


We value your privacy and will never share your email
Recent Podcasts by Jerry Robinson
incoming searches: China, Donald Trump, Israel, Jerry Robinson, gold, silver, palladium, Tom Cloud, the silk road, TTP, Paris climate change pact, the third Jewish temple, Jerusalem
image credit: Shutterstock