Segment 1: The Trump Card
Segment begins at 01:40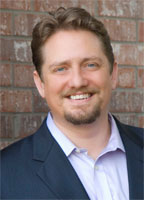 In this segment, Jerry analyzes President-elect Donald Trump's modus operandi, and reflects on the "magic" in our generation. Topics include:
Segment 2: The Precious Metals Market Update
Segment begins at 12:13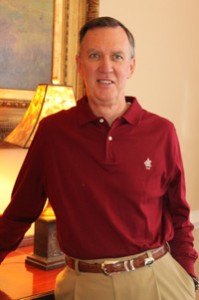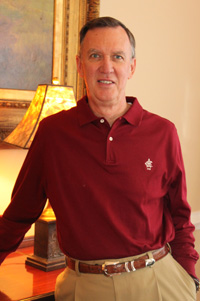 Jerry Robinson and veteran precious metals expert Tom Cloud discuss the developing action in the precious metals market, with special emphasis on industrial demand and the outlook for gold under the Trump presidency. Highlights include:
U.S. dollar climbing … is inflation on the horizon?
Markets poised for Fed rate hike
The fundamental importance of owning gold
The growing bear in the bond market
Rising stars: palladium and silver
Request your free Gold Investors Kit now
---
Call 800-247-2812 now for the best prices on gold and silver coins and receive Free Shipping & Insurance when you mention FTMDaily.
Segment 3: "The Least of These"
Segment begins at 39:30
Jerry poses the question, "What would your church do if …?", as he provides provocative insight into the ministry of Jesus Christ. View the video version of this segment below.
Recommended Reading
The Holy Bible – Matthew 25:31-46
---
LEARN TO TRADE

: JOIN OUR TRADING COMMUNITY AND UNLOCK ACCESS!
Join 2 Live Trading Conference Calls w/Jerry Robinson Every Week!