Segment 1: Top 10 Trading Rules for New Traders
Segment begins at 00:43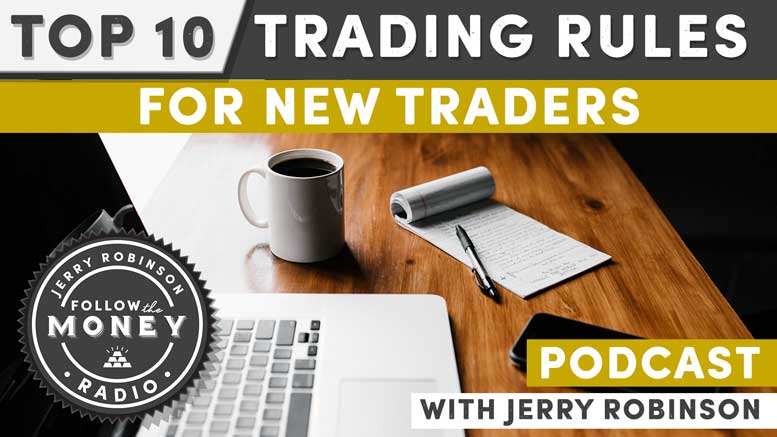 Would you like to get on the fast track to becoming a better trader or investor? This week, we dip into the vast FTM archives to re-air one of our most popular podcast episodes where Jerry Robinson shares 10 of his most important trading rules for new and intermediate stock traders.
Take the fear out of trading through a time-tested, proven trading system
Why identifying the current market trend is important
Most traders don't have a plan or strategy
The remarkable value of a feedback loop
Minimize worry over a falling stock
'Amateur hour'
What about penny stocks?
A highly effective way to build confidence in your trades
Recommended Links
Download "Jerry's Top 10 Trading Rules"
Join our Community
Follow The Money's Market Trakker
PODCAST: Are You Afraid To Trade?
Stock Exit Strategies: How and Why to Cut Your Losses Early
Options Trading University
Bankruptcy of Our Nation by Jerry Robinson
Jerry Robinson on Twitter
Five Levels of Financial Freedom
Find a Christian Financial Advisor
---
Are you ready to turbocharge your trading profits?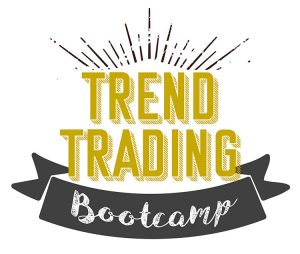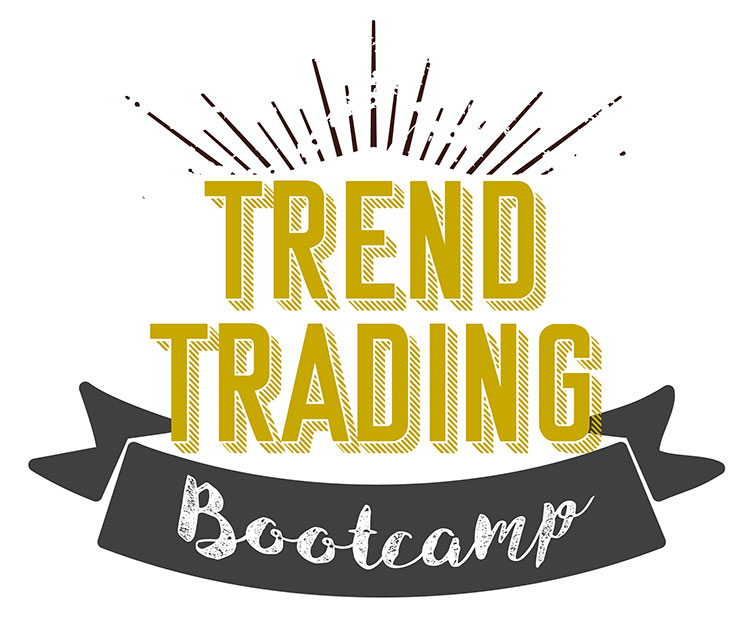 Learn how to trade with Jerry Robinson in this powerful five-hour trading course.
Now On-Demand
The Final Word w/ Jerry Robinson
Segment begins at 33:55
Jerry closes out today's show with an ancient Chinese proverb that beautifully describes our mission to provide life-changing and life-long financial education through Follow the Money.com.