Podcast: Play in new window | Download (Duration: 57:55 — 106.1MB) | Embed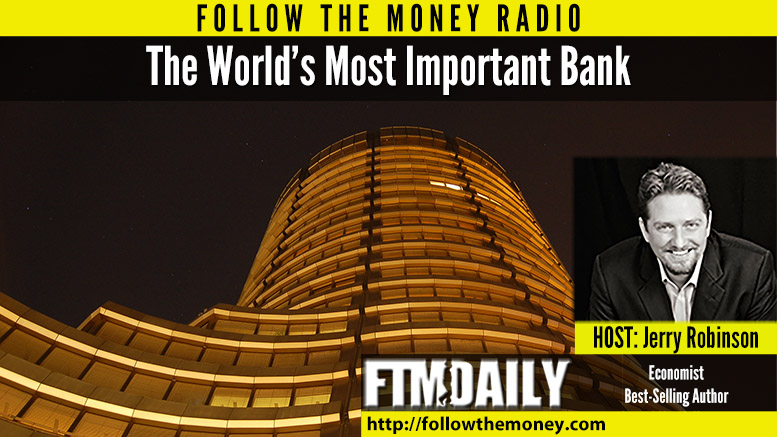 The World's Most Important Bank
Welcome to this week's edition of Follow the Money Weekly Radio!
In this week's broadcast, Christian economist
Jerry Robinson
introduces us to the most important bank you've never heard of, highlights the recent Wells Fargo banking scam, and continues to shine light on shady U.S.-Saudi relations. Also, Tom Cloud has the latest news on the precious metals markets.
>
Subscribe
on iTunes |
Download

Segment 1: Meet the BIS, the World's Most Important Bank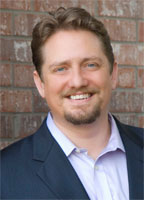 In this segment, Jerry explains that the Bank of International Settlements (BIS) is the central bank of the central banks, and discusses the bank's prevailing concerns. Also, don't miss the clip of Senator Elizabeth Warren and the CEO of Wells Fargo!

BIS warns that conditions are ripe for financial nightmare in China
The BIS: "The markets are too dependent upon monetary policy"

The difference (and vast divide) between monetary policy and fiscal policy
Senator Elizabeth Warren blasts Wells Fargo CEO John G. Stumpf

Segment 2: Precious Metals Market Update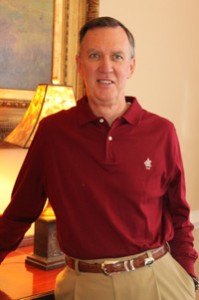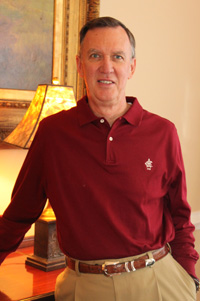 Precious metals advisor Tom Cloud reports on the latest market events impacting the price of gold and silver. Some of this week's highlights include:
Why the 35-year bull market for bonds is inevitably coming to an end

Institutional commercial paper to automatically switch to T-bills this Friday!

China, the world awaits…




Gold is losing its "shorts"

The ever-increasing debt ceiling

"Don't miss the boat!" Why you should consider buying gold now!
Request your free Gold Investors Kit now
---
Call 800-247-2812 now for the best prices on gold and silver coins and receive Free Shipping & Insurance when you mention FTMDaily.
Segment 3: Leaks, Liaisons, and Legacies
Former Secretary of State Colin Powell's leaked emails and Israel's long-suspected nuclear status are some of the topics in this segment, along with Jerry's commentary on President Obama's legacy and the military industrial complex.
"…Israel has 200, all targeted on Tehran…"
The U.S. has sold Saudi Arabia a staggering $115 billion in weapons since 2009
Audit the Pentagon! (yeah right, like that's gonna happen)
A timeless and sobering message from former president, Dwight D. Eisenhower
Additional Reading Links
Man Cannot Rule Man by Jerry Robinson
Segment 4: FTMWeekly News
FALL SPECIAL SAVINGS

: JOIN OUR TRADING COMMUNITY FOR ONLY $1!
Use Coupon Code: PROTRADE1

If you enjoyed this week's episode, please share it on
Facebook
,
Twitter
, and any other social media outlets. Help us spread the word!
One of the best ways to promote our work is to leave an honest review for Follow the Money Weekly on iTunes! Ratings and reviews are extremely helpful and greatly appreciated! They do matter in the rankings of the show, and I read each and every one of them personally. Thank you for your support! See you next week!

---
Join the FTMDaily Community
Sign up to get the FTMDaily Podcast delivered straight to your inbox


We value your privacy and will never share your email
Recent Podcasts by Jerry Robinson
incoming searches: saudi arabia, BIS, obama, $21 trillion, Israel nuclear, senator elizabeth warren, u.s.-saudi Arabia, Wells Fargo, CEO John G. Stumpf, Tom Cloud, white phosphorus, Dwight Eisenhower, the Pentagon, monetary policy, fiscal policy
image credit: Pexels