Meet the BIS, the World's Most Important Bank w/ Jerry Robinson
Segment begins at 3:00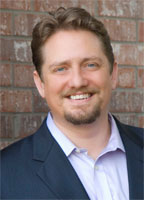 BIS warns that conditions are ripe for financial nightmare in China
The BIS: "The markets are too dependent upon monetary policy"
The difference (and vast divide) between monetary policy and fiscal policy
Senator Elizabeth Warren blasts Wells Fargo CEO John G. Stumpf
Precious Metals Market Update w/ Tom Cloud
Segment begins at 23:37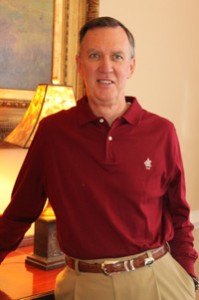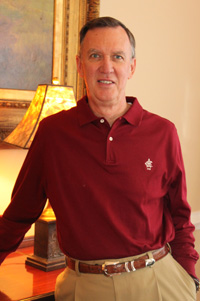 Precious metals advisor Tom Cloud reports on the latest market events impacting the price of gold and silver. Some of this week's highlights include:
Why the 35-year bull market for bonds is inevitably coming to an end
Institutional commercial paper to automatically switch to T-bills this Friday!
China, the world awaits…
Gold is losing its "shorts"
The ever-increasing debt ceiling
"Don't miss the boat!" Why you should consider buying gold now!
Request your free Gold Investors Kit now
---
Call 800-247-2812 now for the best prices on gold and silver coins and receive Free Shipping & Insurance when you mention FTMDaily.
Leaks, Liaisons, and Legacies
Segment begins at 35:17
Former Secretary of State Colin Powell's leaked emails and Israel's long-suspected nuclear status are some of the topics in this segment, along with Jerry's commentary on President Obama's legacy and the military industrial complex.
"…Israel has 200, all targeted on Tehran…"
The U.S. has sold Saudi Arabia a staggering $115 billion in weapons since 2009
Audit the Pentagon! (yeah right, like that's gonna happen)
A timeless and sobering message from former president, Dwight D. Eisenhower
Additional Reading Links
Man Cannot Rule Man by Jerry Robinson
FTMWeekly News
Segment begins at 51:57