Segment 1: 5 Books to Help You Become a Better Investor
Segment begins at 00:41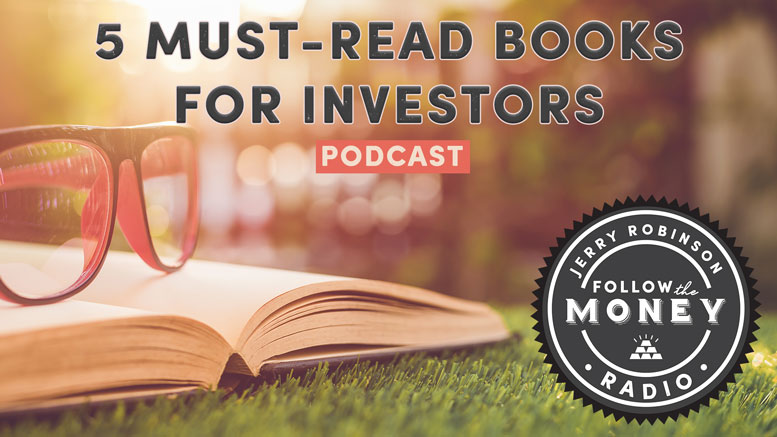 Trading coach Jerry Robinson shares five book recommendations for your summer reading list that have helped him personally to become a better, well-rounded investor. But first, Jennifer announces the winner of our
FTM Summit 2019 photo contest!
Recommended Links
Join Our Community
Donald Trump Called Former US president Jimmy Carter to Discuss Fear China is 'Getting Way Ahead' of US
Investor's Business Daily
Five Levels of Financial Freedom
Audible (Bankruptcy of Our Nation)
Bankruptcy of Our Nation (book)
Jerry Robinson on Twitter
Follow the Money Podcast Archives
Follow The Money on YouTube
---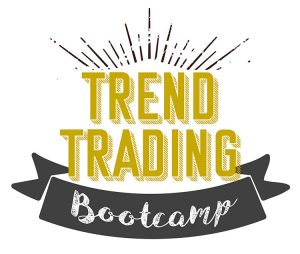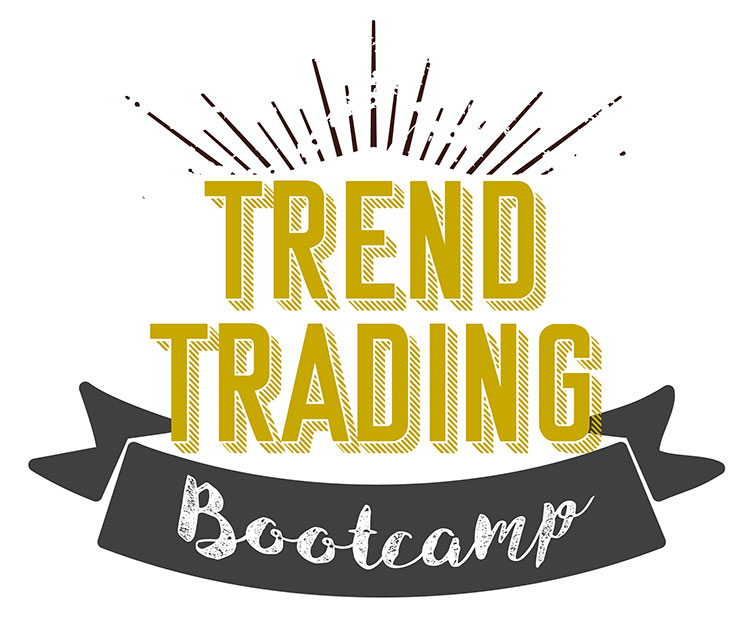 Reserve your seat now for our next Trend Trading Bootcamp online event!
Saturday August 24, 2019
---
Call 800-247-2812 now for the best prices on gold and silver coins and receive Free Shipping & Insurance when you mention Follow the Money Radio.
Segment 2: The Final Word
Segment begins at 28:03
As he reflects on the brevity of life, Jerry closes out today's show with a serious question worthy of everyone's consideration.
Recommended Links
James 4:14
Isaiah 40:6-8