Segment 1: Hey, OPEC...there's a new game in town
Segment begins at 01:55
In this segment, Jerry delves into the historic agenda of OPEC's monopoly, and examines President-elect Trump's introduction of a new plan into the equation. Highlights include:
What is OPEC, anyway?
The intriguing timing of OPEC's production cut
WILD CARD: President-elect Trump's $50 trillion plan for oil
Two potential ways to trade the OPEC deal
The Taxman Cometh…IRS sues Coinbase for names of bitcoin users

Recommended Reading
Preparing for the Collapse of the Petrodollar System
Segment 2: ETF Spotlight
Segment begins at 25:50
In this brand new segment, Jerry introduces us to ETFs and defines their distinct purpose, as well as their many advantages for traders. Key points include:
What is an ETF?
The feasibility of owning ETFs vs. individual stocks
The vastly unique array of ETFs
The cost advantage of ETFs vs. mutual funds
Next week…an ETF of one of the fastest-growing countries in the world!
Segment 3: The Precious Metals Market Update
Segment begins at 30:25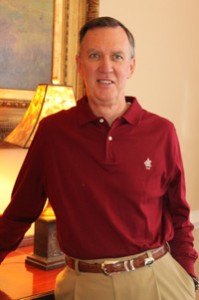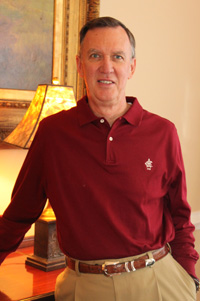 With over 40 years of market experience, precious metals expert Tom Cloud brings us his perspective of what lies ahead for gold, silver, and palladium. Topics include:

Gold buying soars worldwide, slows in U.S.
The dramatic rise in the dollar
The retreating bull in the bond market
The rising and shining outlook for silver
The sudden explosion in the price of palladium
Request your free Gold Investors Kit now
---
Call 800-247-2812 now for the best prices on gold and silver coins and receive Free Shipping & Insurance when you mention FTMDaily.
---
LEARN TO TRADE

: JOIN OUR TRADING COMMUNITY AND UNLOCK ACCESS!
Join 2 Live Trading Conference Calls w/Jerry Robinson Every Week!