Segment 1: The Dense Fog of the Syrian War
Segment begins at 1:00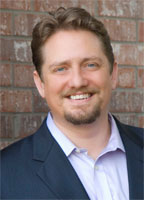 In this segment, Jerry Robinson unmasks the bitter, shameful truth behind the horrific bloodshed and devastation in Syria. Highlights include:
Has it been proven that Assad bombed his people?
New BFFs? President Trump and U.S. Intelligence
What about the children of war crimes in Mosul? Yemen? Somalia?
The highly coveted, strategic (OIL) position of Syria
So, are we still fighting against ISIS?
Two ways to deter U.S. war with Syria
Recommended Links
Barbara Dane and The Chamber Brothers – You've Got to Reap What You Sow (1966)
From our Follow the Money Archives
Why Syria?
PODCAST: The Real Reason for War in Syria
BUSTED: Elites Admit 'War for Oil' (An FTMDaily Short)
Preparing for the Collapse of the Petrodollar System
The SHOCKING Truth About the U.S. Dollar: What The Media Never Told You
Segment 2: The Coming War on China
Segment begins at 37:30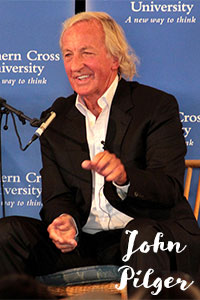 With over 60 titles to his credit, award-winning journalist and documentary filmmaker John Pilger joins Jerry for a discussion of his latest documentary, "The Coming War on China", in which he reveals that the United States and China, both nuclear-armed, may well be on the road to war. Key points include:
The true origin of "Bikini"
The helpless, unsuspecting victims in the Marshall Islands
The depth of willful ignorance on the part of the U.S. elites
The true issues on the Korean Peninsula
The lost art of diplomacy
Is the war in Asia inevitable?
Is war real to this generation of Americans?
Recommended Links
DVD: The Coming War on China by John Pilger