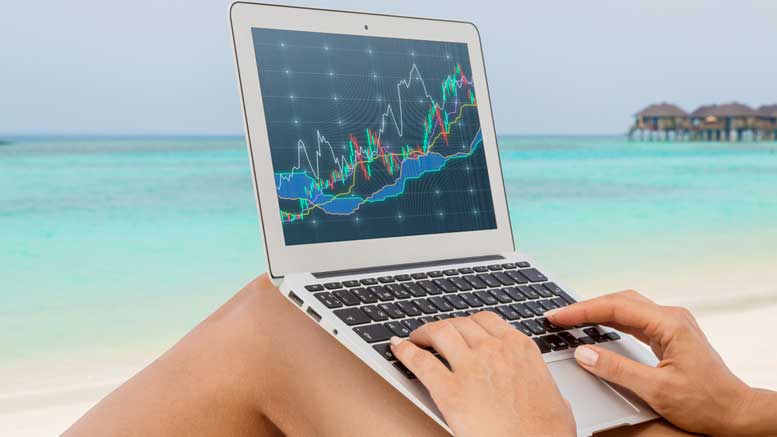 Mounting fears of an impending default by Greece rocked the markets today. Across Europe and in the U.S., the financial markets experienced their sharpest single day pullback in months. It was the worst single day for the S&P 500 so far in 2015.
All sectors were down today, led by financials…
Despite the size of today's pullback, it was surprisingly orderly. It did not resemble some of the panic selling that we have seen in more recent years. Nevertheless, the volatility index soared today, sending the value of our recent call options purchase up by a total of 70% in just one week!
Gold remained steady, settling at a one-week high. Meanwhile, palladium continued its brutal sell-off.
In the brief video below, we recap a few of the most important markets and provide our analysis.
Watch Today's Video Below
This is subscriber-only content. Learn more here. Already a subscriber? Log in here.