Segment 1: The Shameful Lies of the U.S
Segment begins at 05:05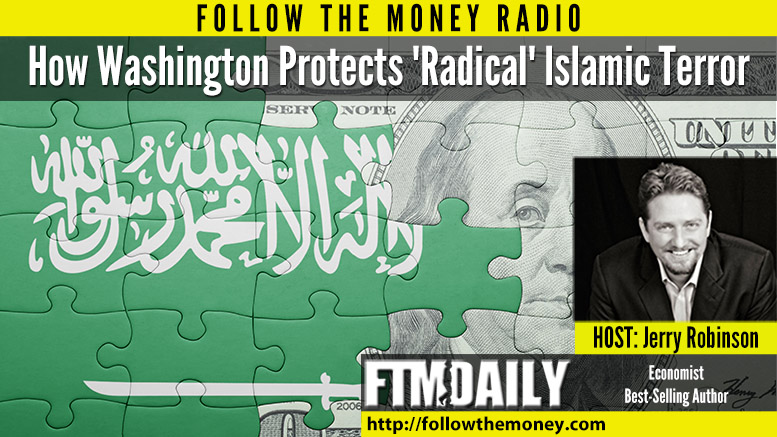 Jerry "follows the money", offering compelling analysis and thought-provoking truth on current headlines, including:
The insidious relationship between the U.S. and the epicenter of radical Islam, Saudi Arabia
The $5 TRILLION tab from wars in Iraq and Afghanistan
The Fed's derelict and distorted portrayal of the economy
The monumental ripple effect of a potential interest rate hike
The financial wisdom of owning real estate now
Canada is the first North American country to apply for AIIB membership
The declared war on cash is intensifying
Recommended Reading
"The Curse of Cash" by Kenneth S. Rogoff
Segment 2: Precious Metals Market Update
Segment begins at 33:30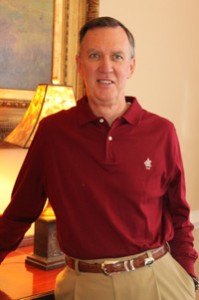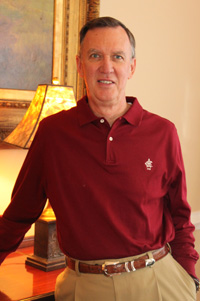 Precious metals advisor Tom Cloud reports on the latest market events impacting the price of gold and silver. Some of this week's highlights include:
The treacherous road to $21 trillion!
The deceptive calm on the surface
All eyes on the silent Red Dragon
Yellen on interest rate tightrope
Why you should own gold now
India's wedding season to boost gold sales
Request your free Gold Investors Kit now
---
Call 800-247-2812 now for the best prices on gold and silver coins and receive Free Shipping & Insurance when you mention FTMDaily.
Segment 3: FTMWeekly News
Segment begins at 41:45