Podcast: Play in new window | Download (Duration: 46:09 — 84.6MB) | Embed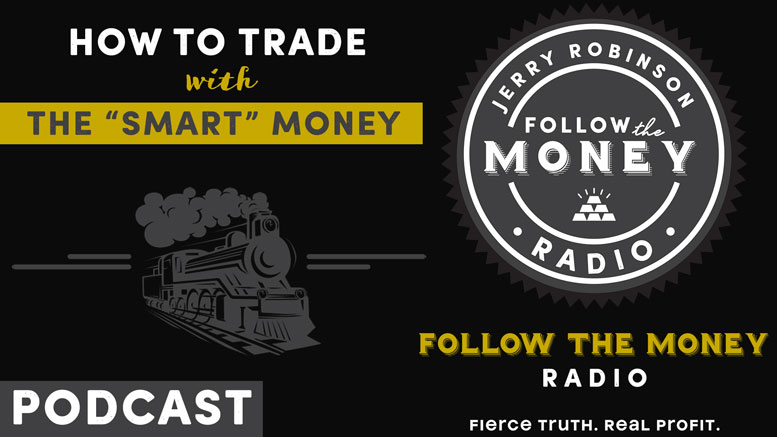 BEST OF PODCAST: How to Trade with the Smart Money
Welcome to this week's edition of Follow the Money Radio!
In this special "best of" broadcast, we dip into the podcast archives in which Jerry Robinson outlines our proprietary SmartScore Ranking System, created to identify which stocks are capturing the "smart" money. Later, a highly illuminating interview with American businessman and best-selling author, Robert Kyosaki.
Subscribe
on iTunes |
Download

Segment 1: From the Archives: Are You SmartScore Savvy?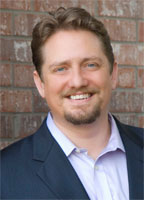 "Smart" investors (e.g., institutions and corporate insiders) often tend to be ahead of the curve and can definitely drive the trend. Veteran trend researcher, Jerry Robinson, spent many years developing the SmartScore Ranking System, designed to reveal where the "smart" money is flowing in the stock market. In this 'best of' replay segment, he unveils SmartScore's seven key criteria:
1) New Institutional buying
2) Existing Institutional buying
3) High profitability (Net Income)
4) High/Stable Earnings per Share (EPS)
5) Low Total Liabilities
6) Strong Corporate Insider buying
7) High Quarterly EPS Estimates
With a current focus on Real Estate Investment Trust (REITs) and gold and silver mining stocks, Jerry shares some SmartScore's top rankings for August 2016 in this segment replay. (Note: These rankings may not still be current.) For continued access to current SmartScore rankings, become a member here. Members get access to these ongoing "smart" money rankings each weekend in our Weekend Briefing. Download a free issue of the Weekend Briefing.
Recommended Links
PODCAST: How To Follow The "Smart" Money
PODCAST: Seven Wisdom Keys for Financial Independence
Escape Your Cubicle: Business & Investing Tips For Today's Economy
PODCAST: A Father's Lessons For Life And Investing
Bankruptcy of Our Nation by Jerry Robinson
JOIN OUR TRADING COMMUNITY AND GET THE FIRST MONTH FOR ONLY $1!
Use Coupon Code: JULYDOLLAR
Offer Expires 7/31/2017

Segment 2: An Interview with Robert Kyosaki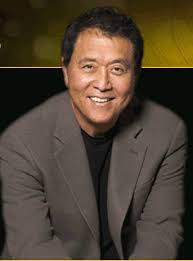 In this segment, Jerry interviews best-selling author and the founder of the Rich Dad Company, Robert Kiyosaki. In his book, Second Chance: for Your Money, Your Life and Our World, Robert challenges America's cultural economic/financial mindset, as he endeavors to "plant seeds of wisdom into young minds." Topics include:

First and foremost: Money is debt!
The powerhouse of phantom cash flow
The tax system is based upon incentives
The tremendous lack of financial education in schools
Why it's crucial to reconstruct our mindset about money
"The rich don't work for money"
The indispensable value of a mentor who is successful
The critical importance of continual personal education
Recommended Links
Money As Debt – A Full Length Documentary
Second Chance: for Your Money, Your Life and Our World by Robert T. Kyosaki
Rich Dad Poor Dad: What The Rich Teach Their Kids About Money That the Poor and Middle Class Do Not! by Robert T. Kyosaki
Preparing for the Collapse of the Petrodollar System
The Creature from Jekyll Island: A Second Look at the Federal Reserve by G. Edward Griffin
The Great Deformation: The Corruption of Capitalism in America by David A. Stockman
The Dollar Crisis: Causes, Consequences, Cures by Richard Duncan
Five Levels Of Financial Freedom
Find A Christian Financial Advisor
---
Call 800-247-2812 now for the best prices on gold and silver coins and receive Free Shipping & Insurance when you mention FTMDaily.
Segment 3: The Final Word
Jerry closes out today's show with two thought-provoking quotes: One from Christian Theologian C.S. Lewis, and the other from the eternally-relevant Word of God.
Recommended Links
Quote by C. S. Lewis
The Holy Bible - Proverb 27:5
If you enjoyed this week's episode, please share it on
Facebook
,
Twitter
, and any other social media outlets. Help us spread the word!
One of the best ways to promote our work is to leave an honest review for Follow the Money Weekly on iTunes! Ratings and reviews are extremely helpful and greatly appreciated! They do matter in the rankings of the show, and I read each and every one of them personally. Thank you for your support! See you next week!

---
Join the FTMDaily Community
Sign up to get the FTMDaily Podcast delivered straight to your inbox


We value your privacy and will never share your email
Recent Podcasts by Jerry Robinson
incoming searches:Jerry Robinson, Follow the Money, Robert Kyosaki, five levels of financial freedom, SmartScore, SmartScore Ranking System, C.S. Lewis, money is debt, Second Chance for Your Money Your Life and Our World