Segment 1: Cash Is Losing Its Crown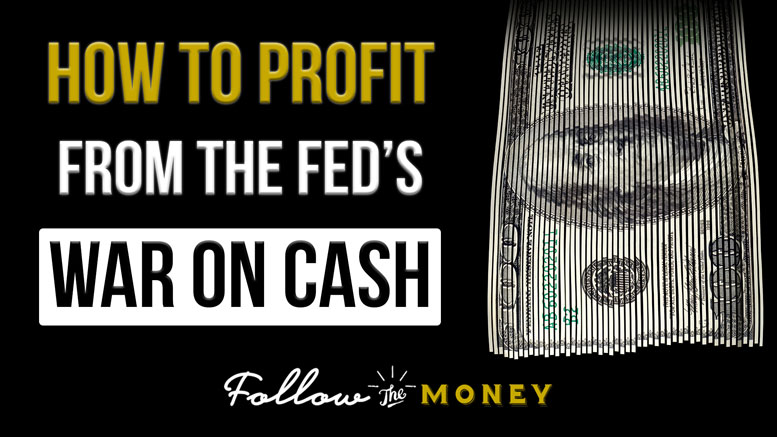 As the Fed floods the economy with money and leaves interest rates at zero, and as individuals and corporations borrow to the hilt, cash is a financially perilous place to be. So what can you do? Economist and best-selling author Jerry Robinson shares potentially profitable ideas designed to protect your assets in the economic fallout.
Real estate is a great place to put cash to work; rental properties can pay a nice dividend plus capital appreciation
Precious metals present a safe haven; gold recently hit a new all-time high
Bitcoin and cryptocurrencies offer an alternative to the centralized monetary system (NOTE: We only devote 5% of our total investable assets to this asset class)
U.S. stocks; there is a bearish case and a bullish case to be made although extreme caution is wise
Get access to our

Weekend ETF Trend Alert Service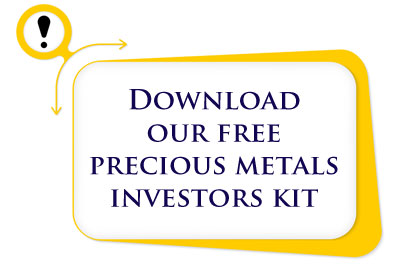 Have a question about gold or silver investing?
Call 800-247-2812 now for the best prices on gold and silver coins and receive Free Shipping & Insurance when you mention "Followthemoney.com"
Segment 2: The Final Word w/ Jerry Robinson
Jerry closes out today's show with a transcendent truth amid the world's spiritually blind obsession with financial riches.