WATCH THE 1867 LEVEL
VIDEO: Have U.S. Stocks Entered a Major Bear Market?
Today's chart comes to you in video format. Click the above video and watch as I analyze the key support and resistance levels on the S&P 500 index and discuss the most important events to watch this week.
Below is a list of the events happening this week that we think are worth watching closely.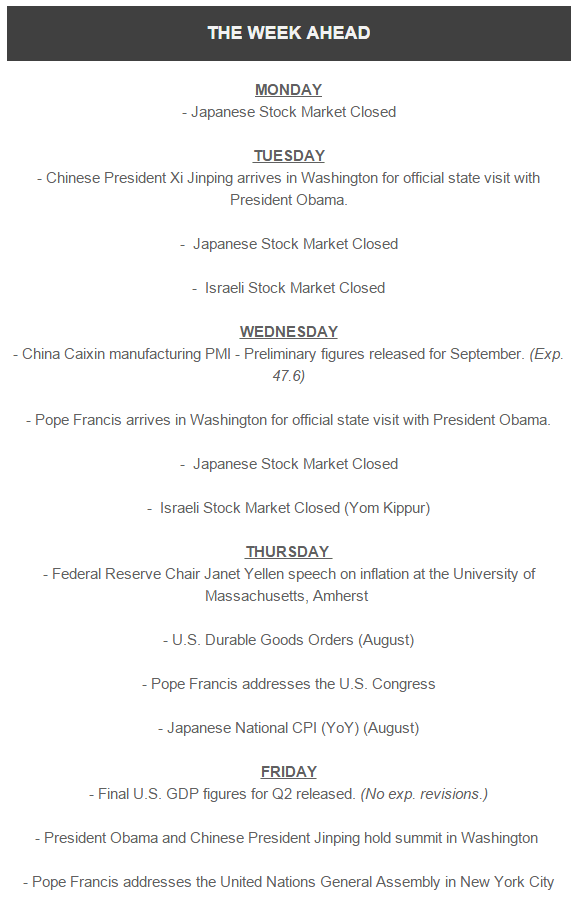 Until tomorrow,
Jerry Robinson
P.S. Today, I shared my latest trading insights on our live trading video webinar with our Platinum member community. Learn how you can instantly download today's one-hour trading video and get all of our latest trading ideas here.
Get Instant Access to FTMDaily's Monthly ETF Trend Alerts!
Wise traders and investors know that U.S. stocks are not the only game in town. Each month, our FTM Insiders get access to our powerful trend analysis on 40 global ETFs.
Whether you want to invest in Europe, Asia, or Latin America, our ETF Cheat Sheet will keep you on the right side of the market, no matter which global market you want to trade.
---
Bankruptcy of our Nation: Now in Audiobook Format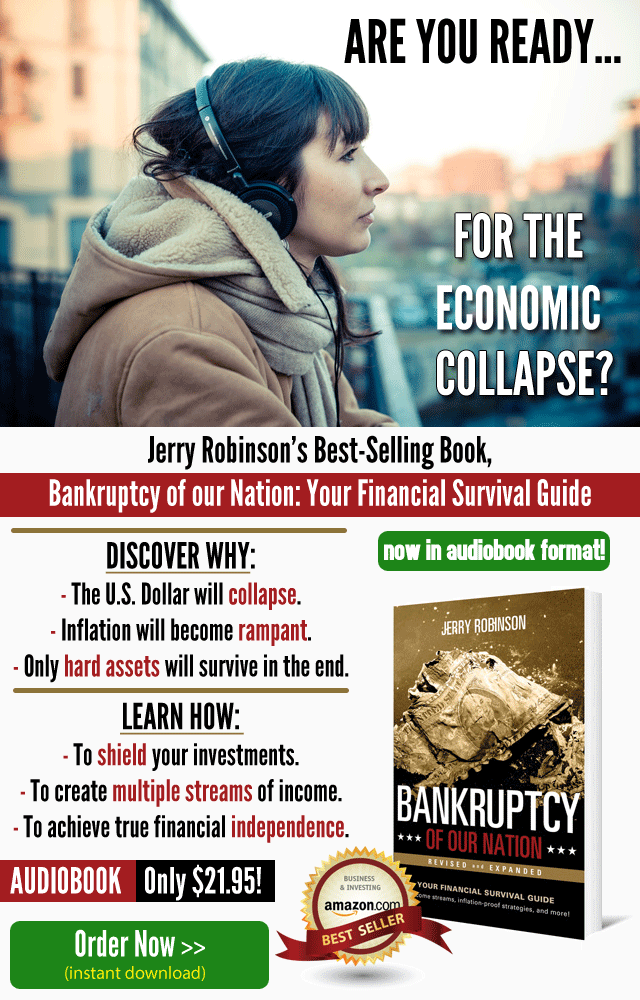 ---
— Paid subscriber access only —
View our Plans and Pricing here
---