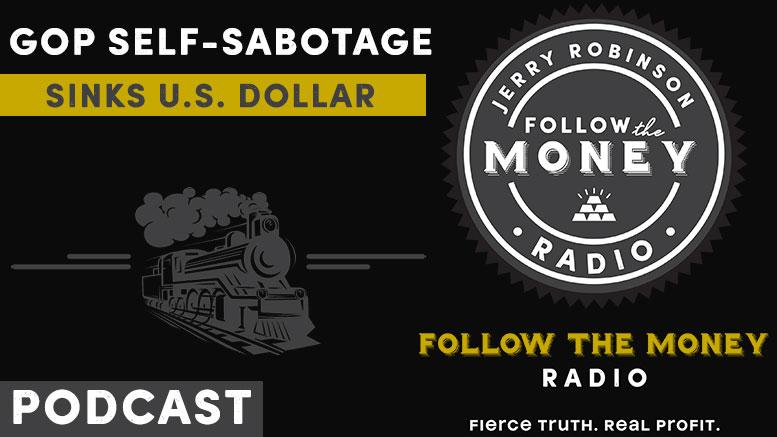 GOP Self-Sabotage Sinks U.S. Dollar
Welcome to this week's edition of Follow the Money Radio!
In this week's broadcast, economist and best-selling author Jerry Robinson provides his signature commentary on the major setbacks President Trump is facing, the crumbling dollar, and another brewing conflict in the Middle East. Also, Tom Cloud reports on recent news in gold and silver.
Subscribe
on iTunes |
Download

Segment 1: Obamacare Repeal/Replace: "It's gonna be so easy"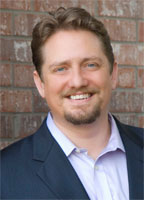 Two of President Trump's top campaign promises have gone unfulfilled, and yet the market has not batted an eye. In today's show, Jerry Robinson discusses the Obamacare debacle, the nuclear deal with Iran, and the brewing anger of Qatar's neighbors.
The spectacular failure of "repeal/replace" Obamacare
President Trump seals the "worst deal ever done in history"
The age-old conflict between Saudi Arabia and Iran
The Biblical prophecy concerning Iran
Qatar, Al Jazeera, and the U.S. pickle
"Pro Wrestling" politics sink the U.S. dollar
Gold is trading sideways… which way will she blow?
Download a free issue of the Weekend Briefing
Recommended Links
Bankruptcy of Our Nation by Jerry Robinson
The Holy Bible – Ezekiel 38
The Holy Bible – Ezekiel 39
UAE Orchestrated Hacking of Qatari Government Sites…
PODCAST: What You Should Know About The Iran Nuclear Deal
JOIN OUR TRADING COMMUNITY AND GET THE FIRST MONTH FOR ONLY $1!
Use Coupon Code: JULYDOLLAR
Offer Expires 7/31/2017

Segment 2: The Precious Metals Market Update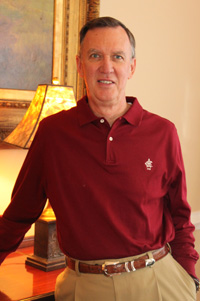 With over 40 years of market experience, precious metals expert Tom Cloud brings us his perspective of what lies ahead for gold and silver. Topics include:

An update on Tom's recently issued "buy" signal
China's plan for solar panels... and all that silver!
Silver could be "wiped out in 5 years" due to industrial consumption
Silver is currently priced slightly above its mining cost
The rapid pace of the cryptocurrency market (with precious metals backing?)
---
Call 800-247-2812 now for the best prices on gold and silver coins and receive Free Shipping & Insurance when you mention FTMDaily.
Segment 3: The Final Word - Be An Original, Not a Copy
Jerry closes out today's show encouraging us to embrace the person we were created to be, with a profound statement from the late Steve Jobs, former co-Founder, Chairman, and CEO of Apple Inc.
If you enjoyed this week's episode, please share it on Facebook, Twitter, and any other social media outlets. Help us spread the word!
One of the best ways to promote our work is to leave an honest review for Follow the Money Weekly on iTunes! Ratings and reviews are extremely helpful and greatly appreciated! They do matter in the rankings of the show, and I read each and every one of them personally. Thank you for your support! See you next week!

---
Join the FTMDaily Community
Sign up to get the FTMDaily Podcast delivered straight to your inbox


We value your privacy and will never share your email
Recent Podcasts by Jerry Robinson
incoming searches:Jerry Robinson, Follow the Money, repeal/replace obamacare, obamacare, Iran nuclear deal, gold, usdollar, qatar, President Trump