Podcast: Play in new window | Download () | Embed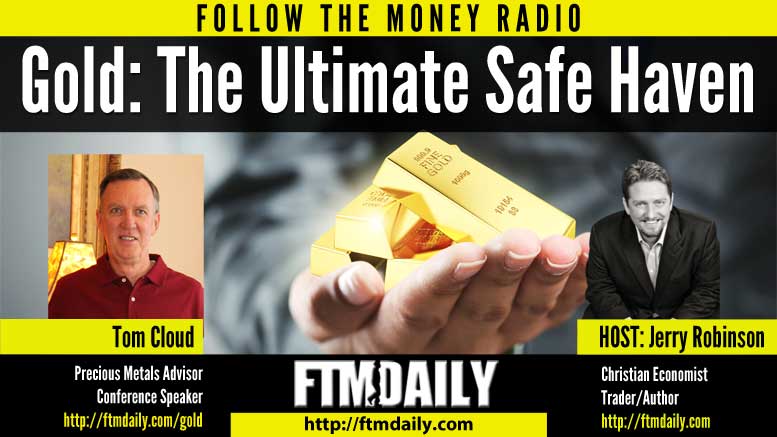 (PODCAST) Gold: The Ultimate Safe Haven
Welcome to this week's edition of Follow the Money Weekly Radio!
In this week's broadcast, Christian economist Jerry Robinson discusses why gold is no longer an "optional" asset class with precious metals advisor, Tom Cloud. Enjoy the show!
Subscribe/Download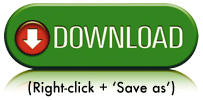 Segment 1: What Jerry Thinks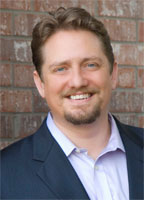 Why Gold?
Christian economist Jerry Robinson opens today's show with his take on the importance of holding physical gold in your overall financial plan. Listen now!
Segment 2 Interview: Tom Cloud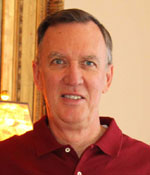 Precious Metals Market Update With Tom Cloud
Precious metals advisor Tom Cloud joins Jerry Robinson to discuss the latest market events impacting the price of gold and silver.
VIDEO: Create Your Own Gold ETF
Video Description: Listen as precious metals advisor, Tom Cloud, explains how to get your precious metals holdings out of the U.S. banking system by creating your own precious metals ETF!
Segment 3: Bankruptcy of our Nation (Excerpt)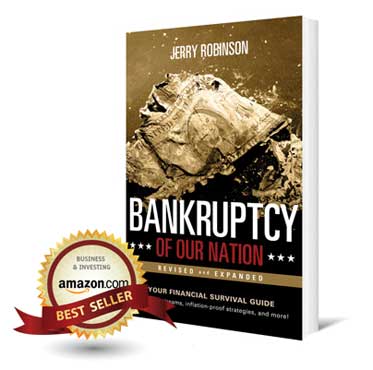 Maxed Out: The New American Slavery
In this segment, listen to a powerful portion of Jerry Robinson's best-selling book, Bankruptcy of our Nation. This excerpt is taken from Chapter 11, entitled: Maxed Out: The New American Slavery.
Thanks for joining me again this week! I am honored to speak into your life each and every week. I also love to hear from all of our many listeners around the world. (At last count, the FTMWeekly podcast is downloaded in more than 100 countries every week!) Do you have a comment or a question about something you heard on this week's show? Submit your question below and as a "thank you" I will send you a special 38-page report I wrote that is entitled: The Hidden History of the Federal Reserve.
Submit your question/comment below
Finally, if you enjoyed this week's episode, please share it on Facebook, Twitter, and any other social media outlets. Help us spread the word!
One of the best ways to promote our work is to leave an honest review for Follow the Money Weekly on iTunes! Ratings and reviews are extremely helpful and greatly appreciated! They do matter in the rankings of the show, and I read each and every one of them personally.
Thank you for your support! See you next week!

Recent Podcasts by Jerry Robinson
incoming searches: douglas rushkoff, throwing rocks at the google bus