Podcast: Play in new window | Download (Duration: 33:03 — 60.6MB) | Embed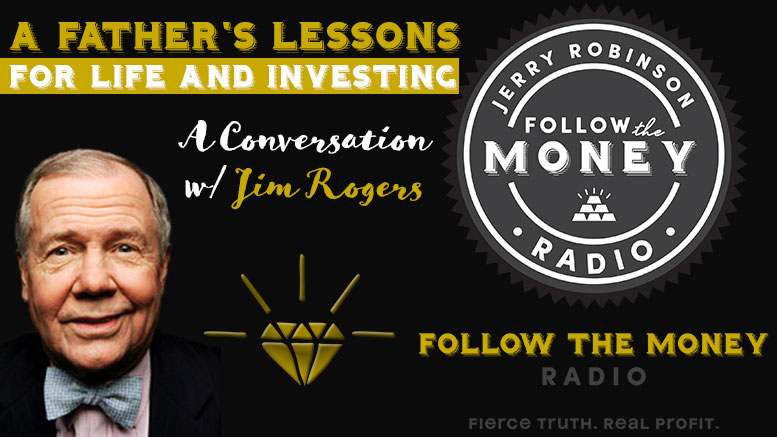 PODCAST: A Father's Lessons for Life and Investing

Segment 1: But Trump, you promised…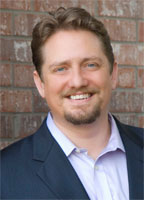 In this segment, Jerry Robinson comments on the mounting difficulties in the Trump Administration. Highlights include:
Is Trump's pro-business agenda in peril?
The cold reality of the investigation into Russia
The importance of staying sharp in this market
ONE DAY LEFT!

JOIN OUR TRADING COMMUNITY FOR ONLY $1!
Use Coupon Code: MARCHSPECIAL

Segment 2: A Father's Lessons for Life and Investing With Jim Rogers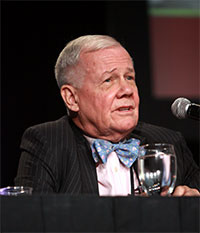 In this segment, highly successful global investor and author Jim Rogers shares his reason for writing a book to his daughters, as well as his experiences in traveling the entire world - twice. Topics include:
A boy, his dreams, and the power of visualizing success
Where are President Trump's trade wars?
Investing in "hated" Russia
Why the world looks different close to the ground
Where is America headed?
Common sense and uncommon wisdom from Jim
Recommended Links

A Gift to My Children: A Father's Lessons for Life and Investing by Jim Rogers
Street Smarts: Adventures on the Road and in the Markets by Jim Rogers
Call 800-247-2812 now for the best prices on gold and silver coins and receive Free Shipping & Insurance when you mention FTMDaily.
If you enjoyed this week's episode, please share it on Facebook, Twitter, and any other social media outlets. Help us spread the word!
One of the best ways to promote our work is to leave an honest review for Follow the Money Weekly on iTunes! Ratings and reviews are extremely helpful and greatly appreciated! They do matter in the rankings of the show, and I read each and every one of them personally. Thank you for your support! See you next week!

---
Join the FTMDaily Community
Sign up to get the FTMDaily Podcast delivered straight to your inbox


We value your privacy and will never share your email
Recent Podcasts by Jerry Robinson
incoming searches:Jerry Robinson, Jim Rogers, Donald Trump, Follow the Money, finance, A Gift to My Children
image credit: Shutterstock