| | |
| --- | --- |
| | |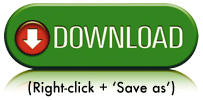 _________________________________
SHOW NOTES – Farewell Congressman Ron Paul
The Last of the Great Statesman, Plus an Update of Precious Metals
---
Sign up to receive the FTMWeekly Podcast in your email inbox every Saturday
---
01:45 >>

On this week's Follow the Money podcast, Jerry Robinson provides his commentary on the looming fiscal cliff and how it is affecting investor confidence in the stock market. Many investors are choosing to lock in capitals gains now in order to avoid the hike in capital gains tax rates set to kick in at the beginning of 2013. With massive selloffs occurring, Jerry sees the market correction as a potential buying opportunity. Stay tuned for further commentary on the markets. To get Jerry's weekly FTM Insider Briefing on the markets, click here.
Related Headlines
Fiscal Cliff Talks Continue in Washington >>
Is Apple Stock Being Hit By the Fiscal Cliff? >>
Top 6 Ways the Fiscal Cliff May Affect Your Taxes >>
---
11:15 >>
Next, we are joined by Tom Cloud with this week's Precious Metals Market Update.
This week, Tom shares his thoughts on how Obamacare will affect the economy, and he will discuss his opinion on the ups and downs in the price of gold. He also gives an update on silver, platinum, and palladium.
Related Headlines
Gold Prices Likely to Hold $1700/oz >>
Gold Displays Safe Haven Strength >>
---
20:06 >>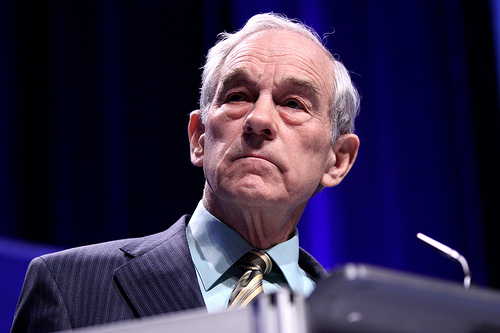 In Segment 2, Jerry and Jennifer Robinson discuss Congressman Ron Paul's farewell speech in Congress. Dr. Paul served in Congress for 23 years over a 36 year period. He has run for President and has paved the way for the grassroots movement for economic and personal liberty in America. Listen as the Congressman points out the fundamental flaws in government that have contributed to the economic and financial crisis we are in now. Dr. Paul calls for an intellectual movement among the citizens of our nation, and he also asks some very compelling questions that we should all ask ourselves about the overreaching government, like:
Why are sick people who use medical marijuana put in prison?
Why are Americans not allowed to use gold and silver as legal tender as mandated by the Constitution?
Why is the TSA permitted to abuse the rights of any American traveling by air?
The Congressman also talks about the drone warfare (which, by the way, the never brought up in any of the Presidential debates this election season) and how it will inevitable end badly for us as the hatred builds for innocent lives lost. Once we are financially weakened and cannot afford to pursue the endless pre-emptive warfare, there will be much resentment directed back at America.
Listen as Jerry and Jennifer comment.
Related Headlines
Ron Paul's Most Memorable Moments >>
GOP's Last Best Hope >>
---
51:37 >>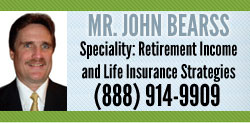 Finally, in this week's Retirement Minute segment, financial advisor John Bearss tackles another common question that many of our readers who are nearing retirement ask us often: "Should I choose a single life annuity or a joint and survivor annuity income stream payment from my defined benefit pension? Which is better?"
>> John Bearss is a financial advisor with 26 years of experience. In addition to offering holistic retirement and financial planning advice, he also provides FTMWeekly listeners with 100% free financial coaching on our Five Levels of Financial Freedom. To schedule your free coaching session, call John Bearss directly at (888) 914-9909. Or you can email him at john @ cfanetwork.org

---
Sign up to receive the FTMWeekly Podcast in your email inbox every Saturday
About the Author
Related Articles