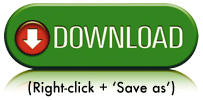 _________________________________
SHOW NOTES – Escape Your Cubicle: Business & Investing Tips for Today's Economy
Plus, an update from Tom Cloud for precious metals investors
SEGMENT ONE
Investing Tips for Today's Economy
Today we will be talking about what it means to be an investor and entrepreneur in today's economy. As you know we are living in a different type of economy, one that can be dangerous but also very rewarding if you are positioned properly. This isn't your grandfather's economy. You need to know how to adapt and grab the bull by the horns in order to thrive today.
Investing Tips: Should you sell in May and Go Away? What are some investment strategies to consider in this current economy? Is the bull market in precious metals over? How much if any should you be allocating toward precious metals?
JERRY'S TRADING INSIGHTS: Stock Markets Continue Soaring as Commodities are Looking Up
Smart Money Investing – Free Webinar for FTMWeekly Listeners
When: Thursday, May 9 @ 6:00pm CST
Presenters: Jerry Robinson & Jay Peroni, CFP
Sponsor: FTMDaily.com
Topic: Smart Money Investing in Today's Economy
REGISTER FOR FREE NOW…SEATING IS LIMITED! >>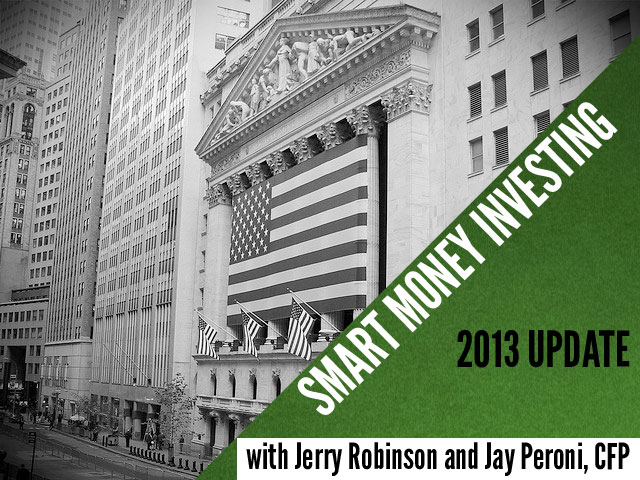 ---
PRECIOUS METALS MARKET UPDATE >>
Tom Cloud – Precious Metals Advisor
Tom Cloud joins the program to provide an update on gold and silver in this week's Precious Metals Market Update. Tom discusses which investment he would buy if he could only buy one. He also shares the vitals of precious metals investing, including how much one should have in a portfolio and when to buy and sell.
---
ALSO ON THE SHOW >>
Business Tips for Entrepreneurs: How do you create an actionable plan to get out of the cubicle and create your ideal business or land your dream job? What can you do today to seize economic opportunities? What skills and tools are essential to thrive in 2013 and beyond? How can you create massive amounts of income talking about what you love most? How can you self publish a book to make money within the next 90 days?
I have some exciting guests joining me. One of my good friends Dan Miller, best selling author of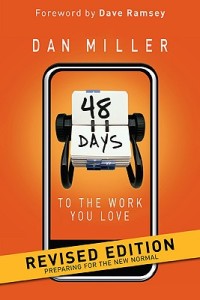 48 Days to the Work You Love, will be talking about his life as an entrepreneur and discussing his latest book Wisdom Meets Passion, on how generations collide and collaborate. I also have my friend Andy Traub, of the Take Permission Media Network here to discuss his latest book The Early to Rise Experience and how he created over $20,000 of income in less than 90 days as a self published author. He will be discussing some of his secrets to self publishing.
---
Sign up to receive the FTMWeekly Podcast and Jerry Robinson's articles in your email inbox every week
---
RETIREMENT MINUTE >>
John Bearss – Retirement Specialist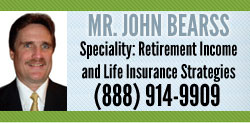 According to a recent study, baby boomers now prefer guaranteed income in retirement over higher returns. Despite the boomers' preference for income, only 25% said they owned an annuity, while most said they didn't know much about this type of product. If you are looking for an income stream you cannot outlive, an annuity is worth a second look. This week, John explains the trend in retirees and how an annuity can help if you see yourself in this trend.
---