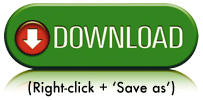 SHOW NOTES – America's $120 Trillion Debt Crisis
Plus, a market update for precious metals investors
SEGMENT ONE >>
This week, we have a different kind of program. As you may know, Jerry Robinson has recently been on a major book tour promoting his latest book, Bankruptcy of our Nation. On this week's show, we share a few clips from some of Jerry's recent radio interviews where he shares his ideas and insights on the economic crisis. In these interviews, Jerry boldly exposes the most powerful financial elites in the world and explains the hard truth about the Federal Reserve, the debt-based U.S. Dollar, the $120 trillion entitlement crisis, and the crumbling petrodollar system.
The first clip is from Jerry's appearance on America Now with Andy Dean.
Later in the program, we have another audio clip of an interview with Jerry on another national radio show called Erskine Overnight.
Enjoy!
Related Headlines
Jerry Robinson with Michael Savage on the Savage Nation >>

---
Sign up to receive the FTMWeekly Podcast and Jerry Robinson's articles in your email inbox every week
---
PRECIOUS METALS MARKET UPDATE >>
Tom Cloud – Precious Metals Advisor

Tom Cloud joins the program to provide an update on gold and silver in this week's Precious Metals Market Update.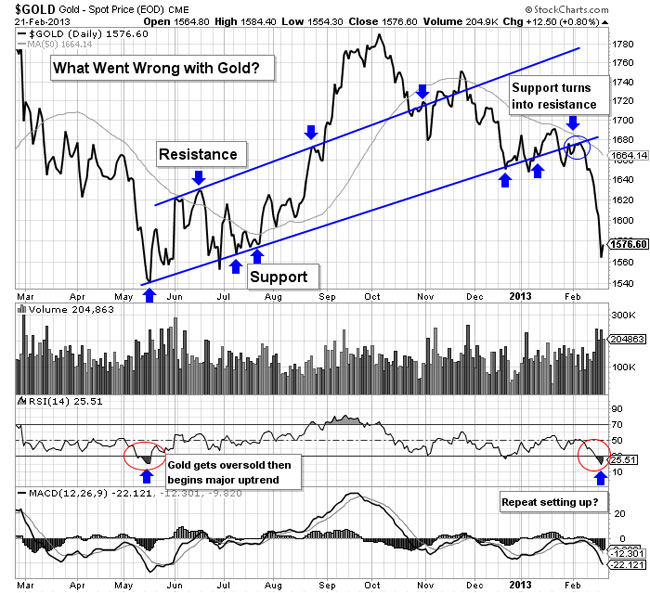 Related Headlines
The Best Way to Buy Gold is on the Dips >>
Gold Retreats, Ends Under $1,600 in Second Week of Losses >>
METALS OUTLOOK: Gold Market To Eye Italian Elections, Bernanke, Data, Sequestration >>

---
RETIREMENT MINUTE >>
John Bearss – Financial Advisor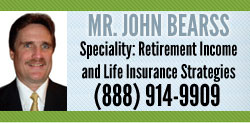 Many people are living longer today than ever before thanks to medical advances. The greatest fear that most retirees have is the fear that they will outlive their assets. So how much money is enough to last you through your retirement? This week, John provides some wise counsel on how much to save for your retirement.



Related Headlines
How Much Money Should I Save For Retirement? >>
4 Steps to Begin Retirement Planning >>
Why Did My Paycheck Go Down in 2013? >>