Segment 1: The Most Important Factors in Trading Success
Segment begins at 01:13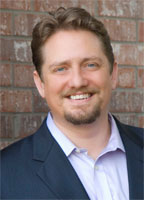 In this segment, Jerry stresses the importance of developing a rules-based trading system and faithfully honoring it. Highlights include:
Psychology makes up 60% of a trader's success rate
The definition of true trading success (might surprise you!)
The hazard of emotional extremes
The wildly undisciplined Western mind
The high cost of trader impatience
Wise traders are "very picky traders"
The essential element of consistency
Recommended Resources
Follow the Money Trading Software
Paper Trading through optionshouse
PODCAST: Learn the Basics of Online Stock Trading
CHART: This May Be Why You Are Losing Money Trading Stocks
PODCAST: How to Achieve Financial Security
Segment 2: The Precious Metals Market Update
Segment begins at 20:16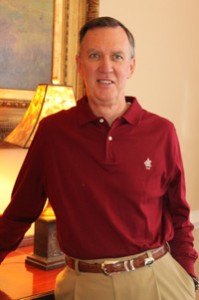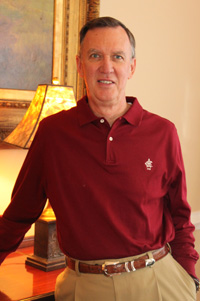 With over 40 years of market experience, precious metals expert Tom Cloud brings us his perspective of what lies ahead for gold and silver. Topics include:
U.S. inflation rate has doubled in last 3 months
Marketwatch: Fed rate hike a forgone conclusion
Elections in the Netherlands and France…why they matter
Is a brief reprieve ahead for badly battered bonds?
Request your free Gold Investors Kit now
---
Call 800-247-2812 now for the best prices on gold and silver coins and receive Free Shipping & Insurance when you mention FTMDaily.
Segment 3: The True Church of Jesus Christ
Segment begins at 28:50
Jerry closes out today's show with a look at the stark contrast between the current image of the American church and the Christlike attributes that Jesus calls His true followers to embrace and manifest to others.
Want more of Jerry Robinson's Bible teaching? Visit us at our ministry website True Riches Academy.