Segment 1: 5 Ways To Profit With Silver
Segment begins at 01:25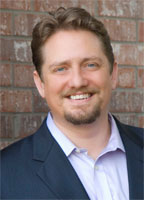 In this segment, Jerry comments on the new uptrend that appears to be forming in silver, and shares 5 ways to potentially harness it. Highlights include:
Silver, the monetary metal
All the silver (ever) mined would fit into a 52-meter cube
How to ride a rising silver tide – directly and indirectly
The benefits of our SmartScore ranking system…Learn more now
Recommended Resources
Profit Trakker
FREE: Precious Metals Investor's Kit
Segment 2: The Precious Metals Market Update
Segment begins at 16:48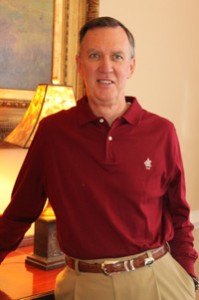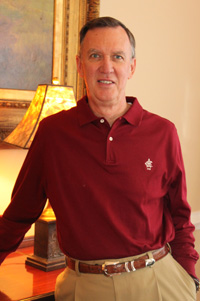 With over 40 years of market experience, precious metals expert Tom Cloud brings us his perspective of what lies ahead for gold and silver. Topics include:

Silver shines bright with an 8.8% return in January

Are you ready for the coming silver explosion?
China and Japan own $2.47 trillion of U.S. debt…and why that matters
The full-grown bear in the bond market
Request your free Gold Investors Kit now
---
Call 800-247-2812 now for the best prices on gold and silver coins and receive Free Shipping & Insurance when you mention FTMDaily.
---
LEARN TO TRADE

: JOIN OUR TRADING COMMUNITY AND UNLOCK ACCESS!
Join 2 Live Trading Conference Calls w/Jerry Robinson Every Week!