(U.S. News & World Report) – It might not sound like good news for tenants, but rising rents are usually an early sign that the local economy is picking up steam. And since renters often turn into buyers, steep rent increases can be one thing that boosts home purchases and helps the housing market recover. Here are 10 cities where rents are rising the most, according to data provided by research firm REIS.
San Jose, Calif.
Average rent: $1,635
Annual increase:
6.8 percent
Unemployment rate:
10.6 percent
Proximity to Silicon Valley and a tight supply of real estate make San Jose the market where rents are likely to rise the most in 2011. Hot companies like Google and Facebook are priming the local economy, and the high cost of homes means renting is the only option for younger or lower-income workers. That's pushing up rents.
New York
Average rent: $3,038
Annual increase:
6 percent
Unemployment rate:
8.4 percent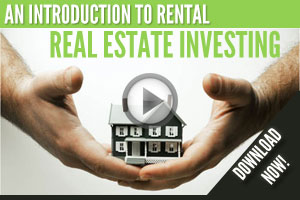 The financial industry is recovering and the overall economy in New York City is relatively strong, which has kept the city's unemployment rate below the national average. Plus, the high cost of owning makes New York a prime rental market, with about two-thirds of city residents renting their homes. New York remains one of the few places in the United States where people are willing to pay a steep premium to live.