AMERICA'S BOGUS 'WAR ON DRUGS'
U.S. Government and Top Mexican Drug Cartel Exposed as Partners
Mexican Newspaper Blows U.S. Cover. According to a newly released in-depth report from a leading Mexican newspaper, El Universal, the U.S. government had a "secret agreement" with a Mexican drug cartel, known as Sinaloa, that permitted it to traffic drugs across the border into the U.S. in exchange for information on its competitors. According to the explosive report, both the Bush and Obama administrations allowed the Sinaloa cartel to import tons of drugs into the U.S. for over a decade, with no threat of prosecution. Additionally, this secret arrangement allegedly involved numerous meetings between agents of the U.S. Drug Enforcement Administration and Justice Department officials and members of the Sinaloa drug cartel. These meetings occurred without the knowledge of the Mexican authorities, which is a violation of bilateral agreements between the two countries. We already knew that the CIA practically 'managed' the drug trade in Mexico. However, this is just more evidence of the U.S. government's deep involvement in drug trafficking. Meanwhile, America's bogus trillion dollar 'war on drugs' continues to be an absolute failure as tens of thousands of non-violent offenders spend years behind bars for buying drugs that are allowed into the country by the U.S. government!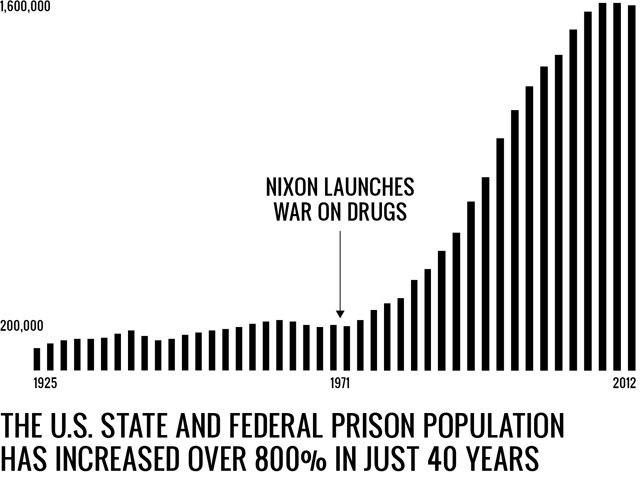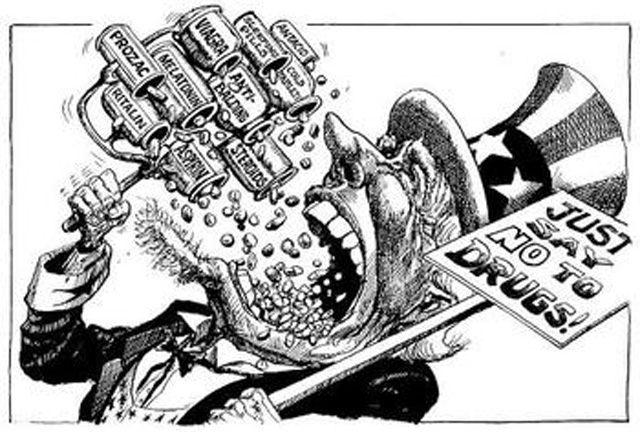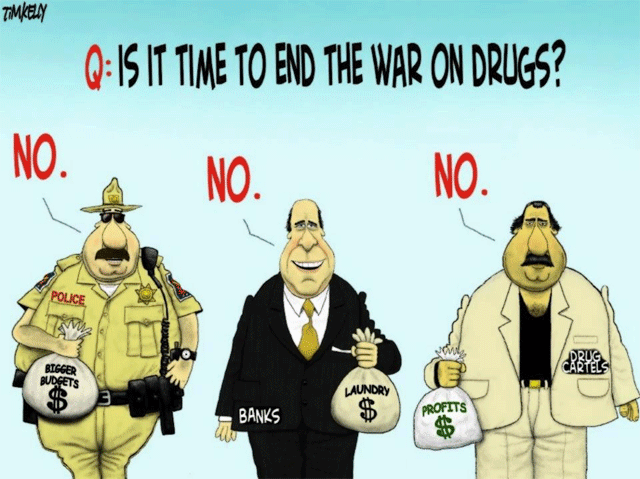 HIGHLY RECOMMENDED DOCUMENTARY ON AMERICA'S FAILED 'WAR ON DRUGS'
The House I Live In – By Eugene Jarecki
---
Inside this Issue
---

"Profiting From the Coming Paper Money Collapse"
On February 1, Janet Yellen will take over America's central bank, a cash cow that makes the Fortune 500 look like peanuts.
Move over, Janet Yellen and Ben Bernanke. Step aside, Mario Draghi and Haruhiko Kuroda. When it comes to monetary stimulus, Zhou Xiaochuan, the longtime governor of the People's Bank of China, has no rivals.
After seven straight years of decline, the U.S. has dropped out of the top 10 most economically free countries, thanks to excessive regulation, taxes and debt.
China has granted licenses to import gold to two foreign banks for the first time.
View the Investor Wire Archive >>
U.S. Financial Markets
Real-time Gold and Silver Prices
Precious Metals Market Update with Tom Cloud
---

"World News Headlines That We Are Tracking"
Leaked draft reveals corporate plans for gutting environmental regulations…
Defense Minister Moshe Yaalon apologizes after calling U.S. Secretary of State John Kerry "obsessive" and "messianic" and dismissed his security plan as worthless.
The Vatican is gearing up for a bruising showdown over the global priest sex abuse scandal, forced for the first time to defend itself at length and in public against allegations it enabled the rape of thousands of children by protecting pedophile priests and its own reputation at the expense of victims.
---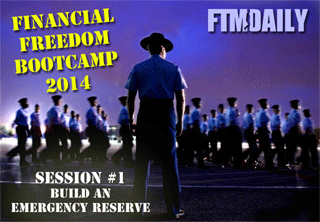 Broadcast Every Saturday Morning – Hosted by Jerry Robinson
Topic: The time to become financial prepared has never been greater than in 2014. Let's talk about how YOU can become financially free.
Read Show Notes >>
Download Now >>
(Right click link above and 'save as' to your device)
Other Listening Options
---


"Archiving the Rise of Big Brother, the Erosion of Personal Liberty, and the Fall of the Republic"
The U.S. National Security Agency has put software in almost 100,000 computers around the world allowing it to carry out surveillance on those devices and could provide a digital highway for cyberattacks.
Members of a House panel threatened Tuesday to privatize more airport screening unless the Transportation Security Administration improves its treatment of travelers.
Arm yourself with knowledge of your Constitutional rights.
View the Liberty Wire Archive >>
---

"Daily Investment Trends for the Savvy Investor"
You are attempting to view premium content for subscribers only. If you are a subscriber, log in here. If you are not currently subscribed, you can learn more here.
View the Daily Chart Archive >>
---

"A Daily Stock Trading Idea for Short-Term Traders"
— Subscribers Only —
You are attempting to view premium content for subscribers only. If you are a subscriber, log in here. If you are not currently subscribed, you can learn more here.
Enter the Trading Room to View all Trading Activity >>
Not a subscriber? Learn more here >>
---


"A Daily Dose of Financial Wisdom from God's Word"

"No one can serve two masters; for either he will hate the one and love the other, or he will be devoted to one and despise the other you cannot serve God and wealth."
Matthew 6:24
---
---