TODAY'S PODCAST: Russia's Plan to Drop U.S. Dollar Gains Steam
On today's podcast, Jerry Robinson's commentary is all about Russia moving further down the path of de-dollarization. Jerry and Jennifer Robinson discuss:
Russian companies preparing to pay for trades in renminbi
How this historic move by Russian away from the dollar affects your bottom line
The U.S. mainstream media and its negligence in covering these important financial headlines
The coming collapse of the dollar system and the ensuing hyperinflation, and ultimate deflation, in America
Jerry provides his insights into Europe's latest financial moves
Plus, Jerry also brings you his latest comments on the stock market and gold and silver prices, and he explains why he is bullish on European stocks. All this and more is right here on Follow the Money Daily!
Links Mentioned on Today's Podcast:
Jerry Robinson's Market Barometer
Russian Companies Prepare to Pay for Trade in Renminbi
European Central Bank Ushers in Era of Negative Interest Rates
The Daily Trading Idea for FTM Insiders
How to Become an FTM Insider

---

"A Daily Stock Trading Idea for Short-Term Traders"
— Subscribers Only —
You are attempting to view premium content for subscribers only. If you are a subscriber, log in here. If you are not currently subscribed, you can learn more here.
Enter the Trading Room to View all Trading Activity >>
View our Trading Performance >>
---
Recent Daily Briefings by Jerry Robinson
---

"Daily Investment Trends for the Savvy Investor"
Will You Know When to Sell Before the Next Market Crash?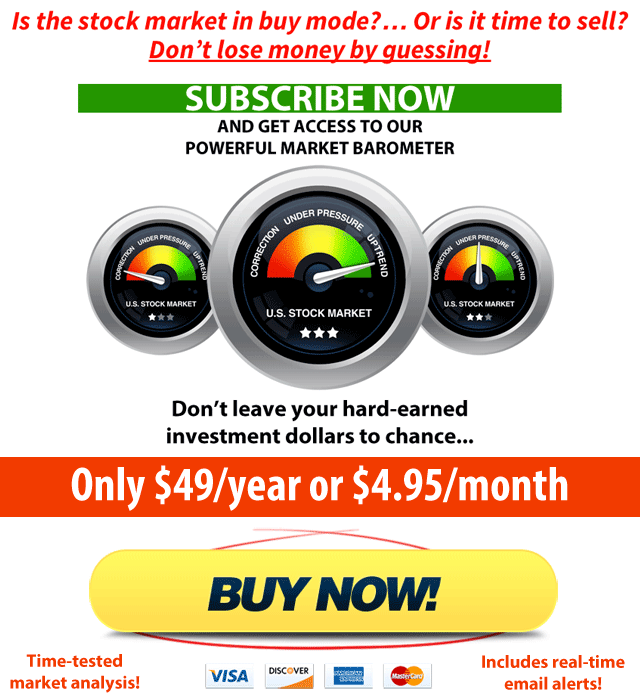 ---
U.S. Financial Markets
Real-time Gold and Silver Prices
Precious Metals Market Update with Tom Cloud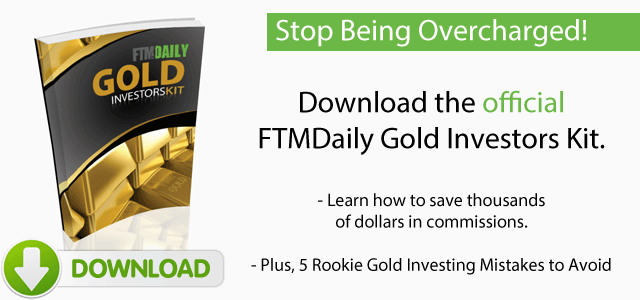 ---