Segment 1: An Update On The Oracle of Omaha...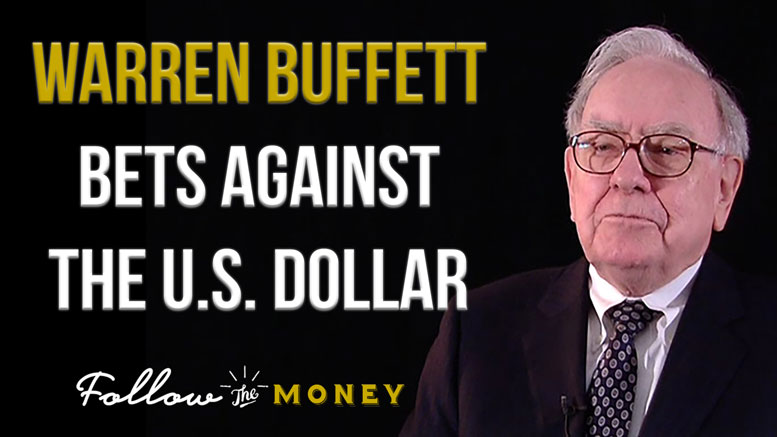 World-renowned value investor, Warren Buffett, became a massive net seller of stocks in Q2. Jerry discusses all of the latest moves in Buffett's portfolio, including one of particular interest.
Segment 2: An Interview with Rick Rule
In this empowering segment, the President/CEO of Sprott U.S. Holdings, Rick Rule, joins host Jerry Robinson to share investing insights he has learned over many decades of success in the natural resource sector.
An introduction to

Rick Rule

and

Sprott U.S. Holdings

Natural resources can be a trader's delight
It is becoming obvious to many people that the winds are blowing

in favor of gold

Lessons to be learned from

Barron's Gold Mining Index

Gold is cyclical but it is also volatile
"Silver will give you volatility on steroids"
What about the natural gas market?
Why Rick loves the

uranium

market
"You must be a contrarian in natural resources or you are going to be a victim"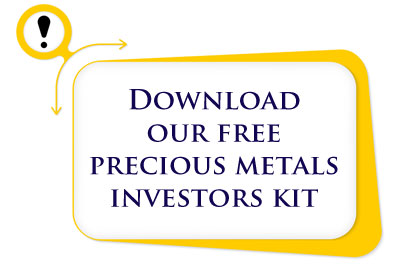 Have a question about gold or silver investing?
Call 800-247-2812 now for the best prices on gold and silver coins and receive Free Shipping & Insurance when you mention "Followthemoney.com"
Segment 3: The Final Word w/ Jerry Robinson
Jerry closes out today's show with a deeply sad but true quote from Horace, the chief poet during the time of Caesar Augustus in the Roman Empire.