Podcast: Play in new window | Download (Duration: 45:09 — 82.7MB) | Embed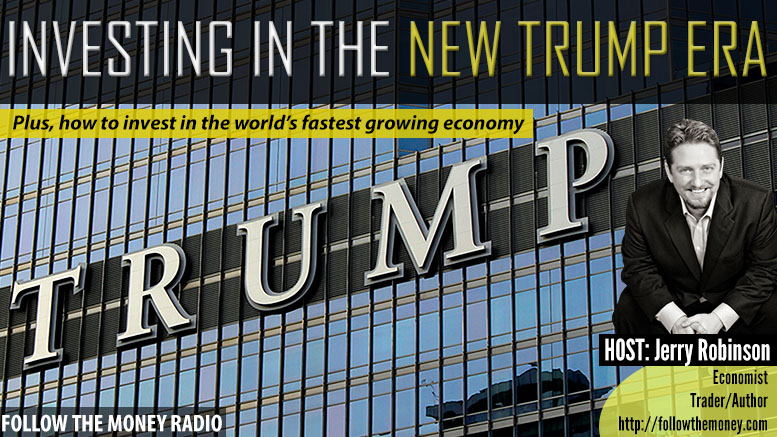 Investing in the New Trump Era
Welcome to this week's edition of Follow the Money Weekly Radio!
In this week's broadcast, Jerry Robinson provides his signature commentary on the soaring Trump-inspired optimism in the markets, and shares valuable words of wisdom with us. Also, stay tuned for our newest segment, "ETF Spotlight", followed by
p
recious metals expert Tom Cloud.
>
Subscribe
on iTunes |
Download

Segment 1: All Bets on Trump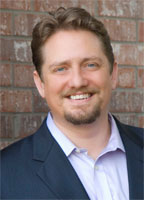 In this segment, Jerry helps us to understand the shift in the economic environment, as President-elect Donald Trump prepares to take office next month, and shares an important lesson on trading psychology. Highlights include:
Musical Chairs: Rising optimism in the most unusual places
Why it's crucial to separate political leanings and feelings from trading
Sheer optimism is the currency of a faith-based economy

Historic Anomaly: Demanding that the present be the minimum (in a finite world)
Takeaway: Proceed with caution, nothing has actually changed yet…
INTRODUCING Jerry's "180 Trading Strategy, Step-by-Step" on January 14, 2017! Sign up here

Recommended Reading
Segment 2: ETF Spotlight
In this segment, Jerry focuses on India (Ticker: INDY), one of the fastest growing economies in the world. Key points include:
India's massive population of 1.3 billion
Amazon, Google, Facebook, Alibaba all staking claim in India
Increasing household savings in India may begin pouring into markets
SPOTLIGHT: iShares India 50 ETF (ticker: INDY)
Members: 8 Global ETFs formed a new uptrend this week! Non-members: learn more here.

Recommended Links
FTMDaily's Sector Rotation ETF Strategy
FTMDaily's Q4 2016 Sector Rotation
Segment 3: The Precious Metals Market Update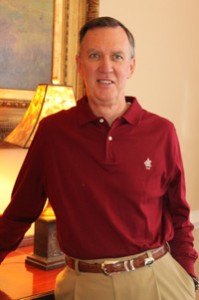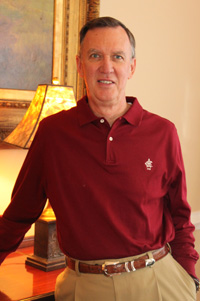 With over 40 years of market experience, precious metals expert Tom Cloud brings us his perspective of what lies ahead for gold and silver. Topics include:

What does the Deutsche Bank lawsuit mean for silver and gold prices?

Gold premiums skyrocket in China
Drum roll please…IMF (finally!) reports China's gold reserves are up 57% from 2009
The underground forecast for gold and silver
Changes in Sharia Law look promising for gold
India's government invades homes, seizes untaxed gold
Silver bonanza: China's vast solar energy plans
Request your free Gold Investors Kit now
---
Call 800-247-2812 now for the best prices on gold and silver coins and receive Free Shipping & Insurance when you mention FTMDaily.
LEARN TO TRADE

: JOIN OUR TRADING COMMUNITY AND UNLOCK ACCESS!
Join 2 Live Trading Conference Calls w/Jerry Robinson Every Week!

If you enjoyed this week's episode, please share it on Facebook, Twitter, and any other social media outlets. Help us spread the word!
One of the best ways to promote our work is to leave an honest review for Follow the Money Weekly on iTunes! Ratings and reviews are extremely helpful and greatly appreciated! They do matter in the rankings of the show, and I read each and every one of them personally. Thank you for your support! See you next week!

---
Join the FTMDaily Community
Sign up to get the FTMDaily Podcast delivered straight to your inbox


We value your privacy and will never share your email
Recent Podcasts by Jerry Robinson
incoming searches:Donald Trump, Jerry Robinson, gold, silver, India, Tom Cloud, bankruptcy of our nation, etf spotlight, etf, INDY
image credit: Shutterstock