Segment 1: It's Summit Time Again!
Segment begins at 00:45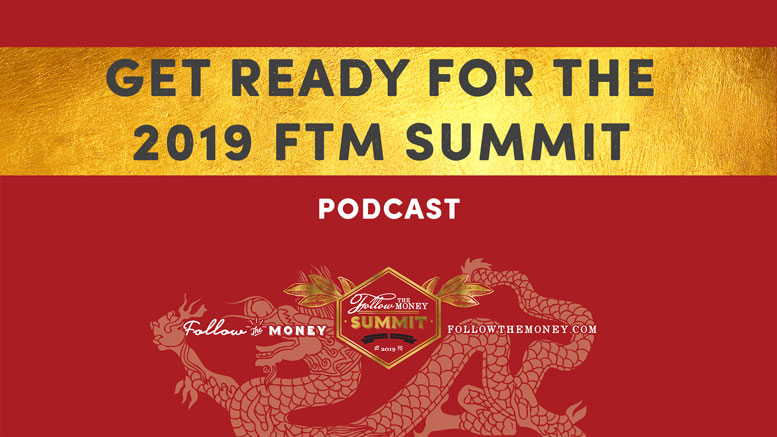 In today's brief broadcast, Jerry and Jennifer Robinson share their excitement to see old friends and meet new ones at this year's Follow The Money Summit! As part of their continuing commitment to help others achieve financial liberty, this event holds many expert speakers, excellent networking opportunities, and very special giveaways for some lucky attendees.
What does success mean to you?
Increase your knowledge about the world and the global economy
Learn how to create your own action plan for success
Meet like-minded people and form new friendships and business partnerships
Veteran precious metals expert Tom Cloud will provide his latest, exclusive insights
40-years+ financial advisor Mike Mitchell will reveal how to enjoy a sound retirement
Gold mining specialist Jay Taylor will bring his decades of investment knowledge in the mining space
Win $100 in bitcoin for taking the best Summit photo!
Enjoy the local sights, including beautiful mountains, parks, and The Walmart Museum
Recommended Links
Join Our Community
Five Levels of Financial Freedom
Audible (Bankruptcy of Our Nation)
Bankruptcy of Our Nation (book)
Jerry Robinson on Twitter
Follow the Money Podcast Archives
Follow The Money on YouTube
---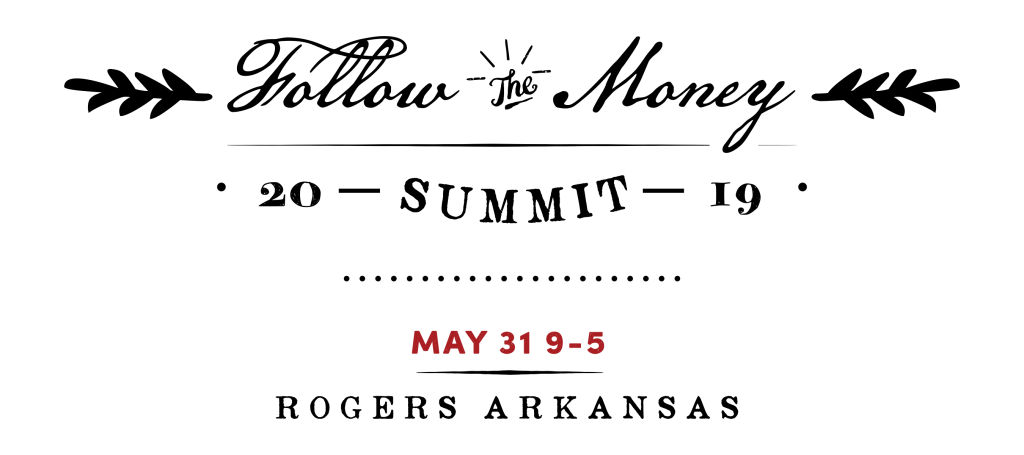 ---
Call 800-247-2812 now for the best prices on gold and silver coins and receive Free Shipping & Insurance when you mention Follow the Money Radio.