Segment 1: A Peek At Our New 2019 Cryptocurrency Investment Report
Segment begins at 01:19
Rising to $5000 and holding, Bitcoin caught the world's attention again this month. Today, Jerry and Jennifer continue their quest of educating listeners on this and other crytocurrencies that are slowly but surely gaining mass appeal and acceptance.
Cryptocurrencies cannot be confiscated without your consent
The inflation-proof aspect of bitcoin
Bitcoin's growing pains
The approaching bitcoin halvening
At least 90% of the current cryptocurrencies are unlikely to survive
Important criteria for researching cryptocurrencies
We've done the research for you with our 2019 Cryptocurrency Investment Report
The future explosion of customer-facing apps
A profile of 3 cryptocurrencies with significant long-term profit potential (plus our 2020 price targets!)
Recommended Links
2019 Cryptocurrency Investment Report
Join Our Community
PODCAST: Bitcoin: The New Wild West
PODCAST: A Beginner's Guide to Bitcoin
Follow The Money Summit – 2019 Registration
Jerry's Trend Trading Bootcamp
Jerry Robinson on Twitter
Follow the Money Podcast Archives
Follow The Money on YouTube
---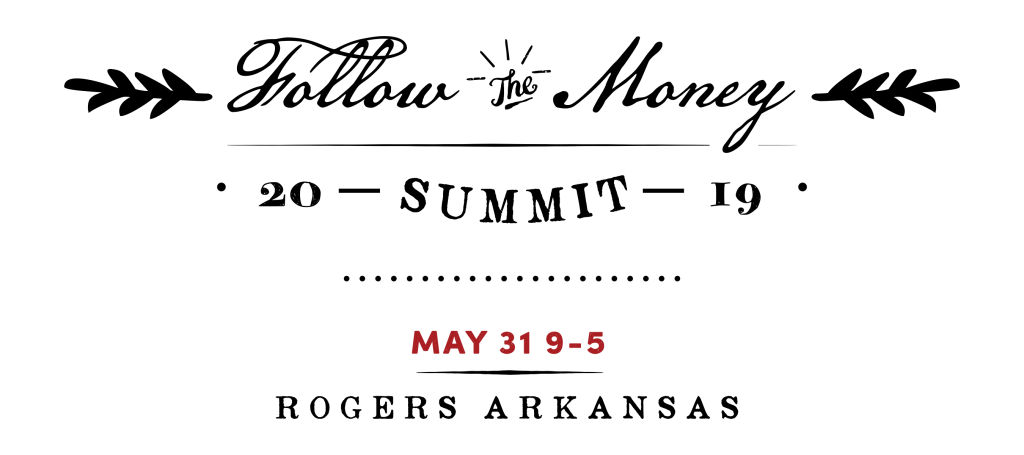 ---
Call 800-247-2812 now for the best prices on gold and silver coins and receive Free Shipping & Insurance when you mention Follow the Money Radio.
Segment 2: The Final Word
Segment begins at 36:27
Jerry closes out today's show with one of many historical quotes from naysayers touting the certain failure of new inventions that wildly transformed the world. Blockchain technology comes to mind. Where will you be in the mix?
Recommended Links
Cryptocurrency Market Capitalizations