Download Your Weekend Briefing (PDF)
Sunday, March 19, 2017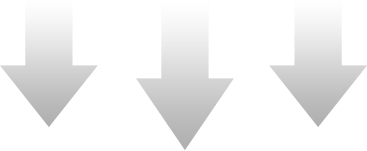 Good evening!
The latest edition of the Weekend Briefing is now available as a special downloadable PDF file. Members login here to view now.
NEW! Inside this PDF issue:
Rate hike or rate cut? Traders seemingly unfazed by Fed rate hike
The bull market rally in U.S. stocks just turned eight years old. How strong is the current uptrend? View our market analysis inside.
New ETF uptrend alerts issued on two global markets. View our trades inside.
UPDATE: Steel ETF (SLX) surges 120% since uptrend alert issued 13 months ago. Learn if we are selling or adding more inside.
ALSO INSIDE: (CHARTS: S&P 500, GOLD, SILVER, U.S. DOLLAR, MINING, AND MORE) Plus, our exclusive list of our top 35 U.S. stocks (based on our 7-point SmartScore ranking system) along with rankings on gold and silver mining stocks, a variety of REITs based on category, and high-income MLPs…
Blessings!


---
Not a Current Subscriber?

---