Segment 1: A Beginner's Guide To Trend Trading
Segment begins at 00:41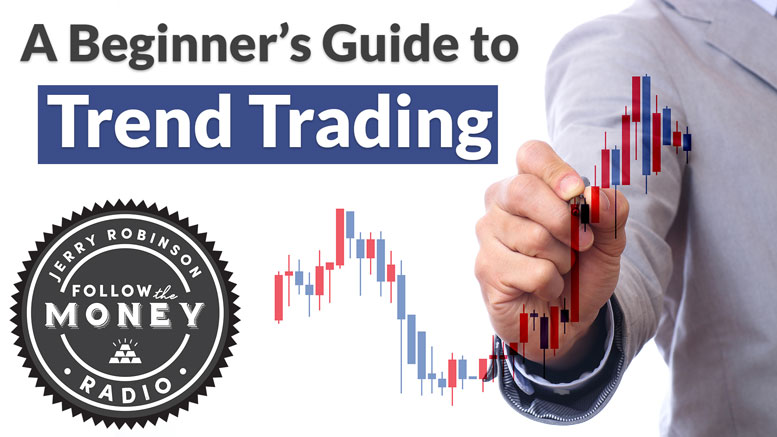 Economist and trading coach Jerry Robinson shares a brief overview of the skill of trend trading for maximum and consistent trading profits.
What is trend trading?
The concept of momentum-based trading, trend trading, dates back to the 18th century
The "turtle trading" experiment
Trend traders do not try to predict or time the trend
To identify a new buy signal, trend traders rely upon a rules-based system
Four trend trading strategies
The invaluable metrics of price and volume
How much money can be made from trend trading?
A minimum of $2500 trading capital is ideal to begin
It is essential to determine individual risk tolerance before learning to trend trade
Experienced trend traders can profit substantially and consistently from the financial markets
Attend the Trend Trading Bootcamp to get started on creating an exciting new stream of income
Recommended Links
Join our Community
A Beginner's Guide To Trend Trading
What Type of Trader Are You?
PODCAST: 3 Retirement Income Streams You Can Create Right Now
My Personal Risk Management Strategy for Stock Trading
Five Levels of Financial Freedom
Jerry Robinson on Twitter
Find a Christian Financial Advisor
---
Are you ready to turbocharge your trading profits?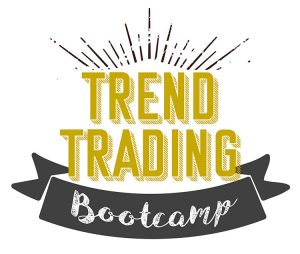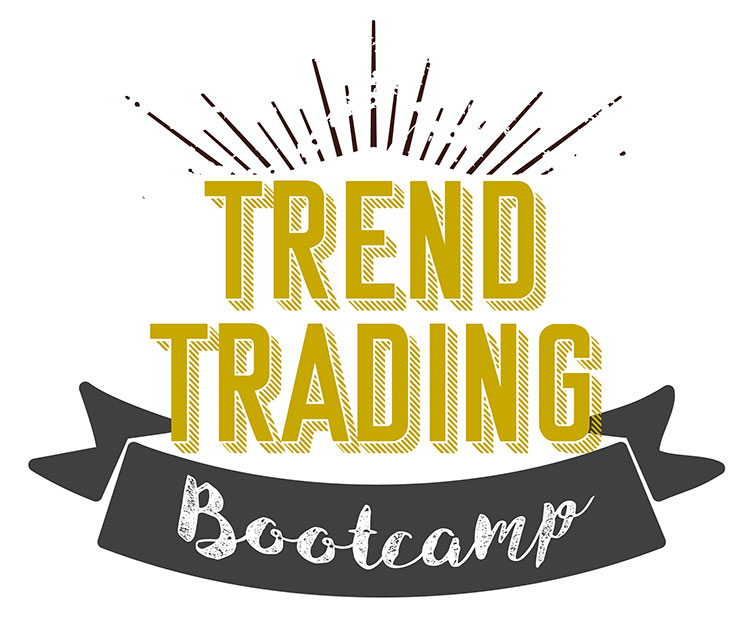 Reserve your seat now for our next Trend Trading Bootcamp Online!
Saturday August 24, 2019
Segment 2: The Final Word w/ Jerry Robinson
Segment begins at 24:14
Jerry closes out today's show with a quote from a legendary trader regarding the single most important reason people lose money in the financial markets.
Recommended Links
Stock Exit Strategies: How and Why to Cut Your Losses Early