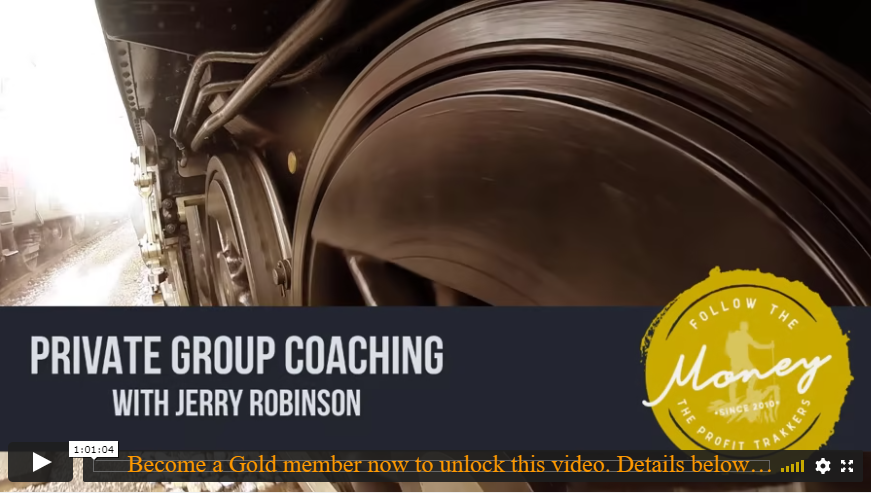 (Recorded on 07/13/21)
Topics covered on this video coaching call
In this special video training, learn all about investing at the sector and industry level. Later, an introduction to REIT investing along with a list of our top-ranked REITs.
Included in this video:
– The 11 sectors of the S&P 500 Index + the 69 industries within
– It's not unusual for an industry to buck the overall trend of its sector
– An introduction to REITs
– Why I like REITs
– Top Ranked REITs by Smartscore
– GRAPH: Rising Debt, Falling Interest
– Charting Bitcoin
– And much more!
Enjoy live group coaching with Jerry Robinson when you join our global investing/trading community
Our premium investing and trading tools and research are used by both professional and individual investors and traders
View plans/pricing


DISCLAIMER: The services provided in our memberships are intended only to provide education and information. Trading and investing involves risk. Decisions to buy, sell, hold or trade in stocks, futures, securities, and other investments involve risk and are best made based on the advice of qualified financial professionals.