Upgrade now for this week's full "members-only" PDF and video version of The Robinson Report.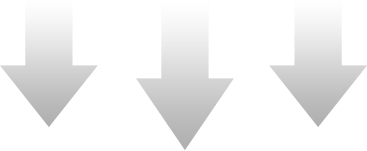 We keep our members on the "right" side of the trend…
<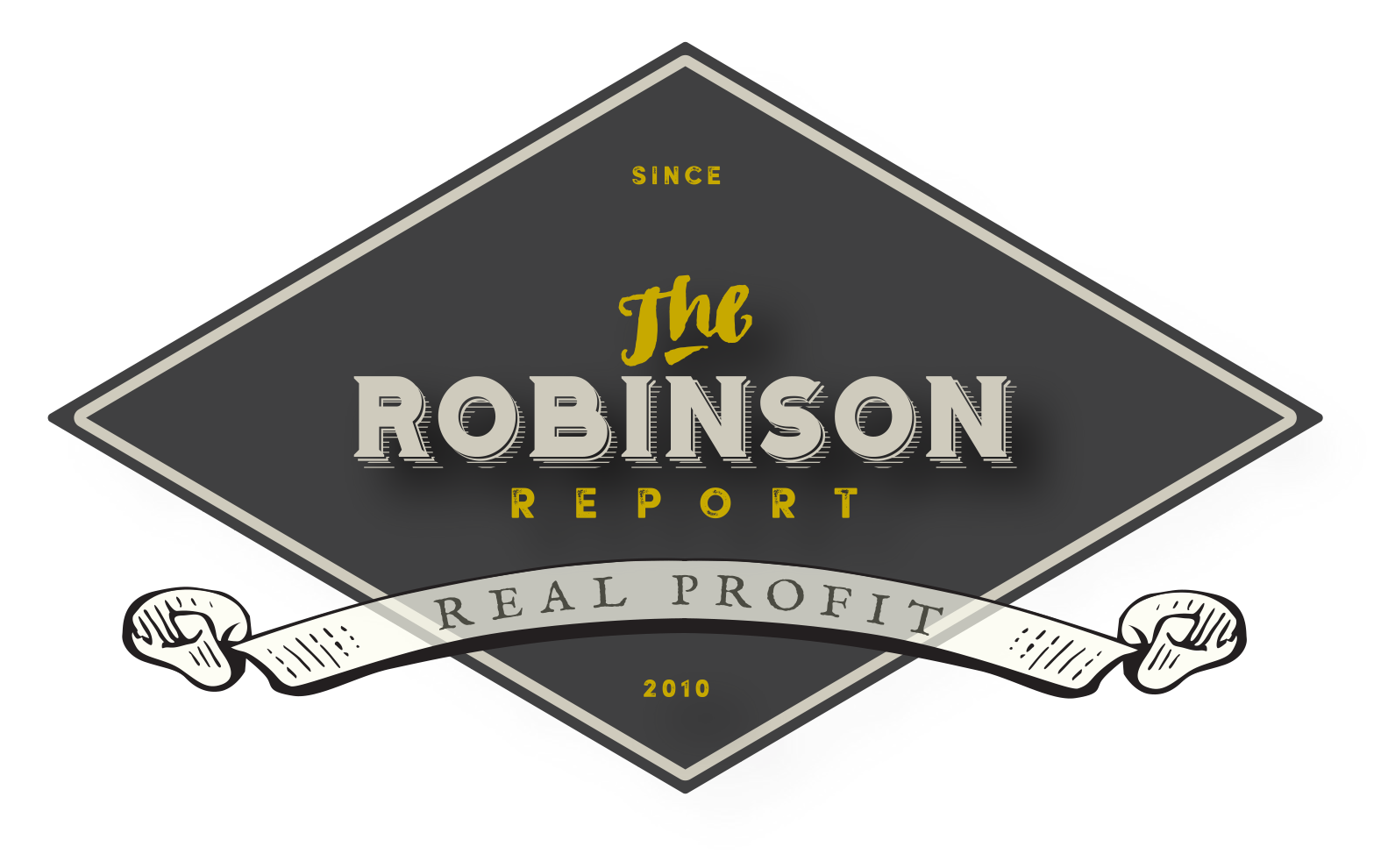 See Plans and Pricing
IMPORTANT REMINDER: Our commentary is presented for educational and informational purposes only. Always consult a trusted financial advisor before committing your hard-earned money to any investment!
NEW! Inside this issue:
This weekend, we have created a special downloadable PDF slidedeck version of The Robinson Report Lite for non-members. Enjoy!
Other highlights from the latest issue of The Robinson Report Lite:
S&P 500 slides to 50 DMA support in worst week of 2019
Fed cuts interest rates for first time in a decade
US Manufacturing PMI growth rate sinks to September 2009 level
China A-Shares ETF (CAF) back at 200 DMA… buying opportunity?
20-yr US Treasury bond surge 4% as equities tumble
Long-Term Corp Bond ETF (VCLT) blasts off on Fed rate cut
Bitcoin jumps back above $10k after 50 DMA bounce
S&P 500, Dow, Nasdaq back at 50 DMA
Physical Gold hits new 2019 high in multiyear uptrend
PACE ETF Model Portfolio: Solar Energy (TAN) soars 47% since our 1/19 uptrend alert
And much more!
Get our latest insights in this new issue of The Robinson Report Lite, plus get our latest trend analysis and trading insights…
ALSO INSIDE FOR PREMIUM MEMBERS: (CHARTS: S&P 500, GOLD, AND MORE) Plus, our top stocks and ETFs to watch this week, new ETF uptrend alerts, plus our exclusive list of the top 25 U.S. stocks (based on our 7-point SmartScore ranking system) along with FTM's rankings on gold and silver mining stocks, REITs, high-income MLPs, and so much more!
We keep our members on the "right" side of the trend…
Enjoy the report!


Ready to Upgrade?
See Plans and Pricing