Segment 1: Is Your Financial Future Protected?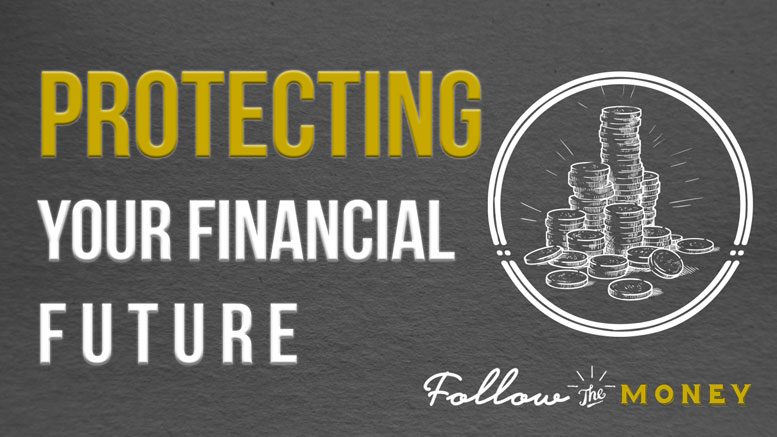 Did you know that the average American is under-insured? Furthermore, most do not have a guaranteed lifetime income when they are ready to retire. In this segment, best-selling author Jerry Robinson encourages us to seriously consider the importance and necessity of insurance in our lives.
Segment 2: An Interview with Insurance Expert Barry James Dyke
In this segment, host Jerry Robinson is joined by best-selling author and the President of Castle Asset Management, Barry James Dyke. Listen in as they share a highly stimulating and enlightening discussion of the overall economy and the current state of insurance amid our public health crisis.
Retirement plans are in jeopardy because of no accountability for giant asset fund managers
In June 2020, the Department of Labor allowed private equity into target-date mutual funds
Since 2000, roughly 360 major corporations have gone bankrupt from junk bonds
Life insurance serves as bedrock or foundation for your overall financial plan
Roughly 300 or 400 major corporations are using permanent life insurance to fund their retirement plan
The 401k is the Highway to Serfdom
Three wisdom keys for parents who are trying to impart financial wisdom to their children
The coming tax wave
The purpose of a retirement plan is to produce a lifetime income

Do you need help in planning for a lifetime income? Please

contact us

or

contact Barry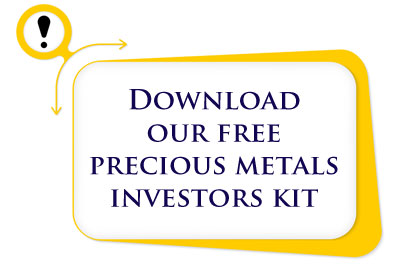 Have a question about gold or silver investing?
Call 800-247-2812 now for the best prices on gold and silver coins and receive Free Shipping & Insurance when you mention "Followthemoney.com"
Segment 3: The Final Word w/ Jerry Robinson
Jerry closes out today's show with a Biblical warning for the unaware.