Segment 1: Jerry Answers Your Questions
As you can imagine, we receive many questions every week here at Follow The Money Radio. In this segment, Jerry addresses a common thread among them as he answers the following questions:
Is the stock market about to crash?
Is it too late to buy Bitcoin?
Why is Bitcoin outperforming gold?
What are some of the investment themes that you like for the long-term?
What is the difference between position trading and swing trading?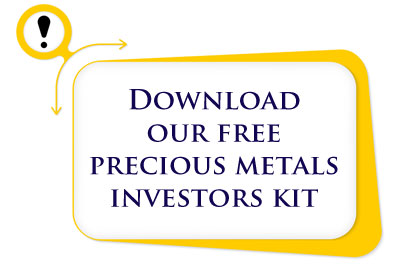 Have a question about gold or silver investing?
Call 800-247-2812 now for the best prices on gold and silver coins and receive Free Shipping & Insurance when you mention "Followthemoney.com"
Segment 2: And the winner is...
Jerry congratulates the winner of the 3-month Platinum membership (from our last podcast contest). Also, he announces his plan to present a new chance to win something very special on our next podcast.
Segment 3: The Final Word w/ Jerry Robinson
Jerry closes out today's show by inviting us to take time for a moment of personal reflection.