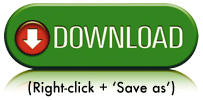 _________________________________
How To Create A Lifetime Income In Retirement
…Plus, Jerry Robinson Announces Where He Is Buying Real Estate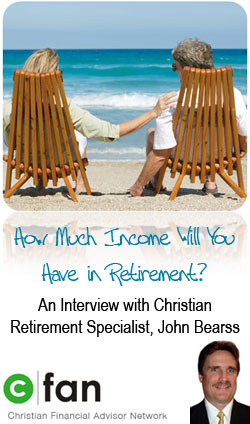 The economic news just keeps getting worse by the week. On this week's program, I am joined by retirement specialist, John Bearss, who will share with us how he is helping his clients weather these difficult economic times. He offers several tips on creating a lifetime income stream in retirement with fixed annuities with an inflation protection rider, as well as offers several cautions you should know about. With over 25 years of experience, John shares how to get the highest amount of lifetime income for the least amount of annual fees.
If you are in or nearing retirement, or if you are just tired of the volatility in the markets, you will not want to miss this interview.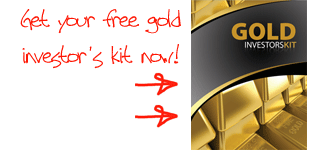 In Segment 2, Jerry shifts the focus to precious metals. With gold and silver prices declining sharply over the last few weeks, some investors are uncertain of whether this is a buying opportunity or a sign of more losses to come.
Precious metals advisor, Tom Cloud, will join Jerry with the answers to those questions in this week's Precious Metals Market Update. If you would like a free consultation on buying gold and silver, or for a free review of your precious metals portfolio, call Tom Cloud at (800) 247-2812.
*** Sign up to receive free email alerts and a free investor's kit from Tom Cloud ***
Then, Jay Peroni, CFP, shares with you some of the most overlooked areas in a person's financial life. How can you get a handle on your financial game plan? Jay offers some tips in this week's Investing Insight.
*** Looking for investment advice to protect against inflation? Call Jay at (888) 664-6963. ***

In Segment 3, we'll take on the topic of real estate investing. Jerry and Jennifer Robinson will share their personal real estate investing strategy, and they will name the city that they are going to be investing in over the next 5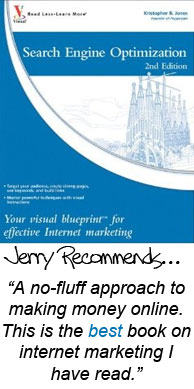 years. You will not want to miss this exciting announcement!
*** Want to Learn More About Rental Real Estate? Become an Gold member and Access the Rental Real Estate Conference Call Next Week ***
Finally, Jerry answers your questions in this week's Listener Mailbag. One listener asks about paying off his mortgage, while another listener asks for advice on creating a business website. Jerry discusses the importance of Search Engine Optimization and recommends a good read. You won't want to miss these insightful answers.
If you have a question for Jerry, call (800) 609-5530, or email us at info@ftmdaily.com.
_________________________________