Podcast: Play in new window | Download () | Embed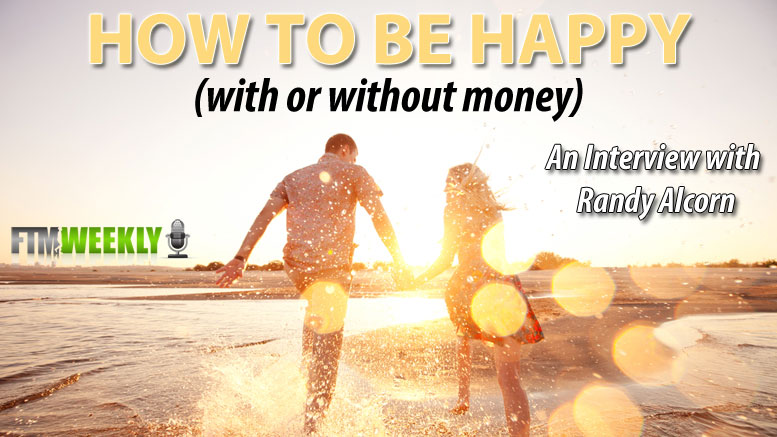 PODCAST: How to Be Happy (With or Without Money)
Welcome to this week's edition of Follow the Money Weekly Radio! On this week's show, Jerry Robinson explores the topic of happiness with best-selling author and popular theologian, Randy Alcorn. But first, an interview with Sen. Rand Paul about his 'Audit the Fed' bill.
Subscribe/Download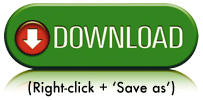 Segment 1: An Interview with Sen. Rand Paul on his "Audit the Fed" Bill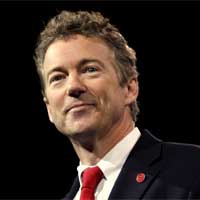 Sen. Rand Paul on Follow the Money Radio
In an exclusive interview with FTMDaily's Jerry Robinson, U.S. Senator and Republican presidential candidate Rand Paul discusses the recent Senate vote on his "Audit the Fed" bill, as well as the lack of support of his candidacy within the American evangelical community.
Segment 2: Our Tribute to Martin Luther King, Jr.
Segment 2 begins at 11:28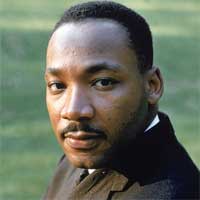 Remembering MLK Jr's Prophetic Call For American Humility
Martin Luther King Jr's prophetic call for an arrogant America to humble itself has never been more necessary than today. In honor of this great American's birthday, we present this simple piece for your consideration. The first voice is a 12-year old girl named Severn Cullis-Suzuki delivering a speech before a U.N. assembly in Brazil. She had raised all the money to travel to the delegation, five thousand miles from her home, herself. Out of the mouths of babes... The young Severn Cullis-Suzuki echoes MLK's same passionate cry for more gentleness within humanity.
Segment 3: An Interview with Author/Theologian Randy Alcorn About Money and Happiness
Segment 3 begins at 19:05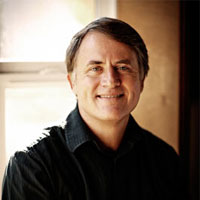 How to Be Happy (With or Without Money)
We are often told Christians are supposed to be happy. In fact, we are supposed to radiate joy, peace, and contentment that is so unmistakable and so attractive that others are naturally drawn to us because they want what we have. And yet, in today's culture, the vast majority of Christians are perceived as angry, judgmental people who don't seem to derive any joy from life whatsoever. So, why aren't more Christians happy, especially when we have everything that money can buy? Listen for the answers in this very interesting discussion. 
Thanks for joining me again this week! I am honored to speak into your life each and every week. I also love to hear from all of our many listeners around the world. (At last count, the FTMWeekly podcast is downloaded in more than 100 countries every week!) Do you have a comment or a question about something you heard on this week's show? Submit your question below and as a "thank you" I will send you a special 38-page report I wrote that is entitled: The Hidden History of the Federal Reserve.
Submit your question/comment below
Finally, if you enjoyed this week's episode, please share it on Facebook, Twitter, and any other social media outlets. Help us spread the word!
One of the best ways to promote our work is to leave an honest review for Follow the Money Weekly on iTunes! Ratings and reviews are extremely helpful and greatly appreciated! They do matter in the rankings of the show, and I read each and every one of them personally.
Thank you for your support! See you next week!

Recent Podcasts by Jerry Robinson