Podcast: Play in new window | Download () | Embed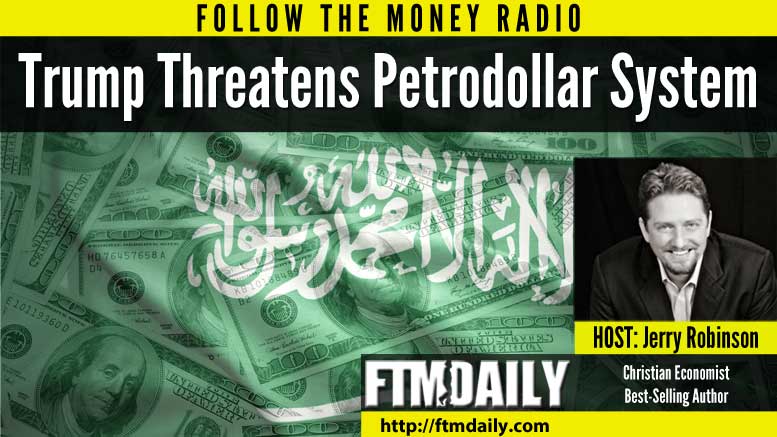 PODCAST: Donald Trump Threatens Petrodollar System, U.S.-Saudi Relations
Welcome to this week's edition of Follow the Money Weekly Radio!
On this week's broadcast,
Jerry Robinson
spotlights Donald Trump's recent statements on Saudi Arabia and how it relates to the
Petrodollar System
. Also, enjoy an exclusive interview with best-selling author,
Jim Rickards
. Later, an interview with historian and economic researcher,
F. William Engdahl
.
Subscribe/Download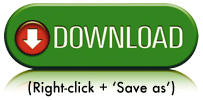 Segment 1: What Jerry Thinks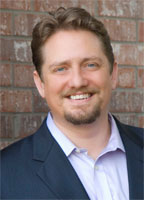 Donald Trump Threatens Saudi Arabia
Christian economist Jerry Robinson opens today's show by discussing GOP Presidential frontrunner Donald Trump's recent "tough talk" on Saudi Arabia and why it's good for America.
In a recent NY Times interview, GOP Presidential frontrunner, Donald Trump has publicly stated that he might halt purchases of oil from Saudi Arabia and other Arab allies unless they commit ground troops to the fight against ISIS or "substantially reimburse" the United States for fighting ISIS, which threatens the Arab allies' stability in the region.
And its not just about U.S. troops being put in harm's way to fight Saudi Arabia's various terror spawns across the region. As President, Trump has also promised to release the currently classified 28 pages from the 9/11 Commission Report which provide specific details on who financed the 9/11 attacks.
According to the few U.S. Senators who have been granted access to these pages, the 9/11 attacks were likely financed by the highest levels of the Saudi Royal Family.
Saudi Arabia has one of the worst human rights records in the world. And while the U.S. economy and foreign policy relies upon a compliant Saudi Arabia, Trump is calling the oil-rich sheiks out, demanding that they use their vast military power to rein in their own terror spawns across the region.
Segment 2: Jim Rickards Interview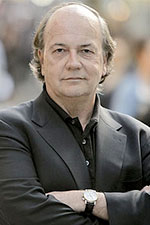 The New Case for Gold
Jerry Robinson discusses "The New Case for Gold" and other issues with popular economist and NYT best-selling author, Jim Rickards.
They say gold is a "barbarous relic."
They say there isn't enough gold to support finance and commerce.
They say the gold supply can't increase fast enough to support world growth.
According to Jim Rickards, they're wrong. In his new (not-even-released yet) book, The New Case for Gold shows why.
In this interview, Rickards asserts that:
The next financial collapse will be exponentially bigger than the panic of 2008.
The time will come, sooner rather than later, when there will be panic buying of gold, and only central banks, hedge funds, and other big players will be able to buy any gold at all.
It's not too late to prepare ourselves as a nation: there's always enough gold for a gold standard if we specify a stable, nondeflationary price.
Segment 3: William Engdahl Interview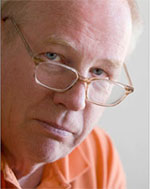 The Syrian Quagmire
In this final segment of the program, F. William Engdahl breaks down the current chaotic conditions across the Middle East and Russia's recent decision to pull out of Syria in the fight against ISIS.
Thanks for joining me again this week! I am honored to speak into your life each and every week. I also love to hear from all of our many listeners around the world. (At last count, the FTMWeekly podcast is downloaded in more than 100 countries every week!) Do you have a comment or a question about something you heard on this week's show? Submit your question below and as a "thank you" I will send you a special 38-page report I wrote that is entitled: The Hidden History of the Federal Reserve.
Submit your question/comment below
Finally, if you enjoyed this week's episode, please share it on Facebook, Twitter, and any other social media outlets. Help us spread the word!
One of the best ways to promote our work is to leave an honest review for Follow the Money Weekly on iTunes! Ratings and reviews are extremely helpful and greatly appreciated! They do matter in the rankings of the show, and I read each and every one of them personally.
Thank you for your support! See you next week!

Recent Podcasts by Jerry Robinson
featured image credit: esfera
incoming searches: Petrodollar System, Donald Trump Saudi Arabia