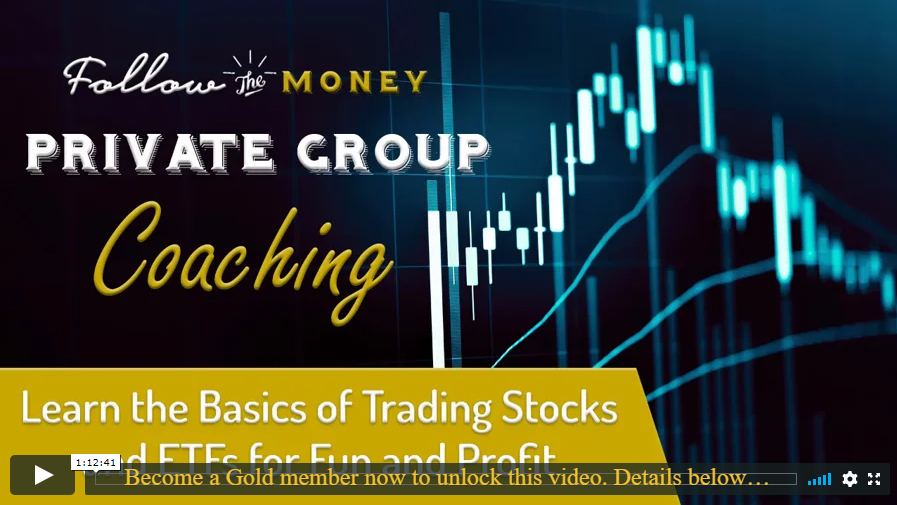 Topics covered on this video coaching call
On today's call, trading coach Jerry Robinson begins with an update on U.S.-China tensions. Later, he examines several stock charts and trading ideas and also provides his commentary.
Table of Contents:
00:11 – Introduction/Important Disclaimer
01:37 – Today's agenda
02:17 – Growing U.S.-China tensions at the forefront
09:46 – Why we are now in a "game of chicken"
14:40 – Will China stocks be delisted from U.S. exchanges? (And if so, what will be the fallout?)
16:07 – Hong Kong is a key player – one country, two systems until 2047
25:24 – Is a hot war in our immediate future? (history speaks volumes)
26:27 – The S&P 500 index pierced above 200 DMA, drunk on Fed support
34:47 – How are leading institutions handling the crisis?
37:09 – Americans don't have intel, they have corporate news
40:15 – Everything is distorted right now because it is an election year
41:22 – Review of the latest Robinson Report
48:18 – Smartscore-ranked REITs to watch
50:15 – Price is growing in cannabis
55:44 – This chart shows an ideal ride on the 14EMA
Become a Gold or Platinum Member now and instantly unlock this private group coaching session!
When you become a member, you will get access to our LIVE Private Group Coaching calls with Jerry Robinson


DISCLAIMER: The services provided in the Gold Membership are intended only to provide information. Trading involves risk. Decisions to buy, sell, hold or trade in stocks, futures, securities, and other investments involve risk and are best made based on the advice of qualified financial professionals.