'DUMP THE DOLLAR'
Russia is Almost Ready to Dump the U.S. Dollar
Russian Finance Minister Claims Country is "Preparing a Mechanism" That Will Allow Them to Dump the Dollar in Global Trade
FTMDaily.com – Just as Western sanctions designed to torpedo Russia's geopolitical ambitions have been implemented, Russian citizens are dumping their own currency (the Ruble) in exchange for the U.S. Dollar and the Euro.
In March, as the world watched the Russian annexation of Crimea, Russian citizens were rushing to buy foreign currencies in order to lower their exposure to the weakening Russian economy. Russian foreign currency demand in March rose to levels not seen since 2009.
This double-sided pressure on Russia's economy has greatly hampered the government's efforts to protect the Russian currency. In the wake of Western sanctions, Russia's GDP growth rate has fallen into negative territory, and to levels not seen since 2009.
The sanctions imposed by the West were specifically — if not, cleverly — designed to target Russia's geopolitical ambitions, particularly in neighboring oil markets. Now, in response, Russia is reportedly "looking at ways for major state-owned exporters such as energy giants to be paid in rubles."
According to the report:
"The idea of major exporters being paid in rubles rather than dollars has been gaining ground in recent weeks in response to sanctions imposed by the West on officials and companies over Russia's annexation of Crimea and an uprising in Ukraine's east."
While such a move carries financial risks for Russia's current international trading relationships, Russia's Finance Minister, Anton Siluanov, recently explained that the country is aware of these issues and is currently working on solutions. While speaking to reporters in Kaliningrad, Siluanov stated:
"There are certain risks, but we are preparing a mechanism, we are working on it."
So, the Russians are "preparing a mechanism" that will allow them to dump the dollar in international trade? Of course they are. And they won't stop until they succeed.
As I explained in the April 14 edition of the FTMDaily Briefing, "Russia Declares War on U.S. Dollar":
"The entire global economic infrastructure is designed to run on U.S. dollars. Changing that system will be expensive and difficult. Nevertheless, the discussions on how to make the switch from the U.S. dollar are currently taking place, and plans are no doubt being hatched to eventually make the switch."
Earlier this week, Russian Deputy Finance Minister Alexei Moiseev revealed that the government was in high-level discussions with major state-owned companies about converting their export contracts into rubles.
Russia has avoided making the switch away from dollars in the past over concerns that the move would make Russian exports less competitive.
But now, with Russian citizens dumping the Ruble and more Western sanctions looming, any measure that boosts demand for the Ruble is starting to sound like a good idea to Putin's government.
But Putin also knows that such a move away from the dollar would provoke the wrath of the U.S. government, and very likely, the U.S. military.
This is all beginning to get very interesting.
Until tomorrow,
Jerry Robinson
---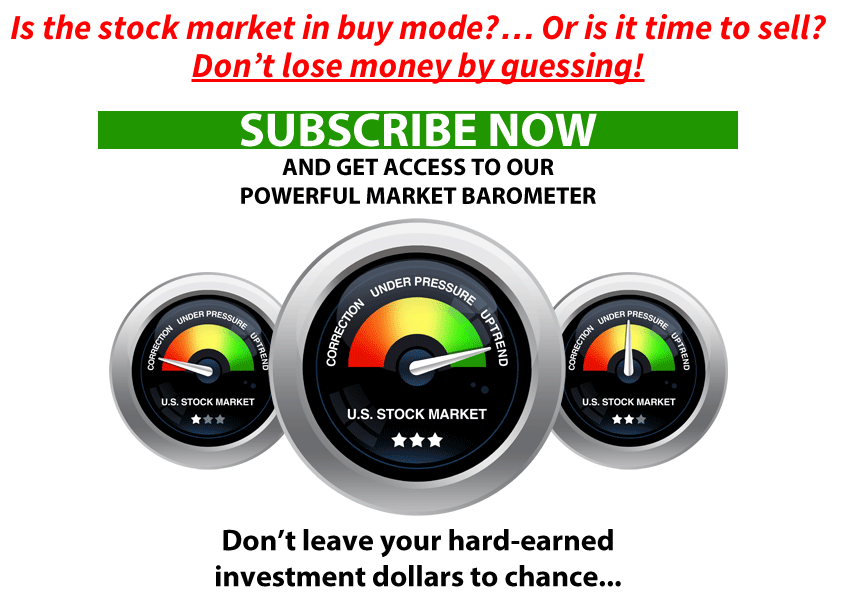 ---
Inside this Issue
---

"Preparing — and Profiting — From the Coming Collapse"
A historical look at our present situation…
The yield touched an intraday low of 2.525% on Wednesday.
Palladium touches 2011 highs on mounting supply concerns.
Russian citizens are loading up on foreign currencies…
And who is #1? New Zealand.
View the Investor Wire Archive >>
---
---

"A Daily Stock Trading Idea for Short-Term Traders"
— Subscribers Only —
You are attempting to view premium content for subscribers only. If you are a subscriber, log in here. If you are not currently subscribed, you can learn more here.
Enter the Trading Room to View all Trading Activity >>
View our Trading Performance >>
Not a subscriber? Learn more here >>
---
U.S. Financial Markets
Real-time Gold and Silver Prices
Precious Metals Market Update with Tom Cloud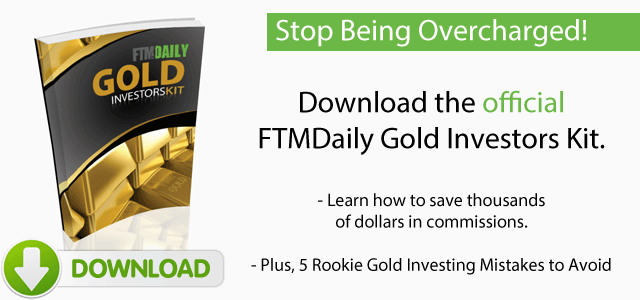 ---

"Daily Investment Trends for the Savvy Investor"
You are attempting to view premium content for subscribers only. If you are a subscriber, log in here. If you are not currently subscribed, you can learn more here.
View the Daily Chart Archive >>
---

"World News Headlines That We Are Tracking"
WHAT JERRY THINKS: We have been watching the P5+1 nations as they attempt to negotiate with Iran. The West wants dramatic cutbacks to Iran's uranium enrichment program and a guarantee that Iran will not manufacture atomic bombs. Iran wants to eliminate Western sanctions. Regardless of the outcome, Iran's growing alliance with Russia is worth watching.
China and Iran have close energy and trade ties, and Beijing has repeatedly resisted U.S.-led demands to impose tougher economic sanctions on Iran to curb its nuclear ambitions.
Some of the documents in question date back to the 17th century; others contain incriminating evidence of murder and torture by British colonial authorities.
The decision by the EU Court of Justice requires Internet search services to remove information deemed "inadequate, irrelevant or no longer relevant." Failure to do so can result in fines.
"This would be considered the worst prison break in American history, except it was sanctioned by the president and perpetrated by our own immigration officials."
This presents a serious hiccup to the surveillance state…
Baby lands on a thin patch of mulch with multiple broken bones but no "serious head injury."
---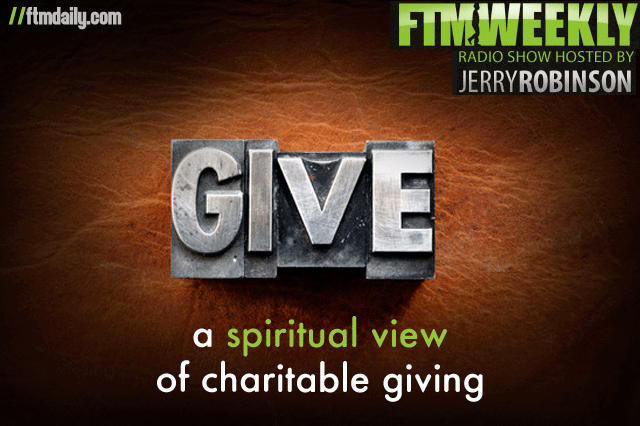 A Spiritual View of Charitable Giving
Broadcast Every Weekend – Hosted by Jerry Robinson


Topic: When we learn the value of real giving, we will find it brings a greater sense of joy, satisfaction, and meaning to our lives.
Download Now >>
(Right click link above and 'save as' to your device)
Read This Week's Show Notes >>
Other Listening Options
---


"A Daily Dose of Financial Wisdom from God's Word"

"But love your enemies, and do good, and lend, expecting nothing in return; and your reward will be great, and you will be sons of the Most High; for He Himself is kind to ungrateful and evil men."
Luke 6:35