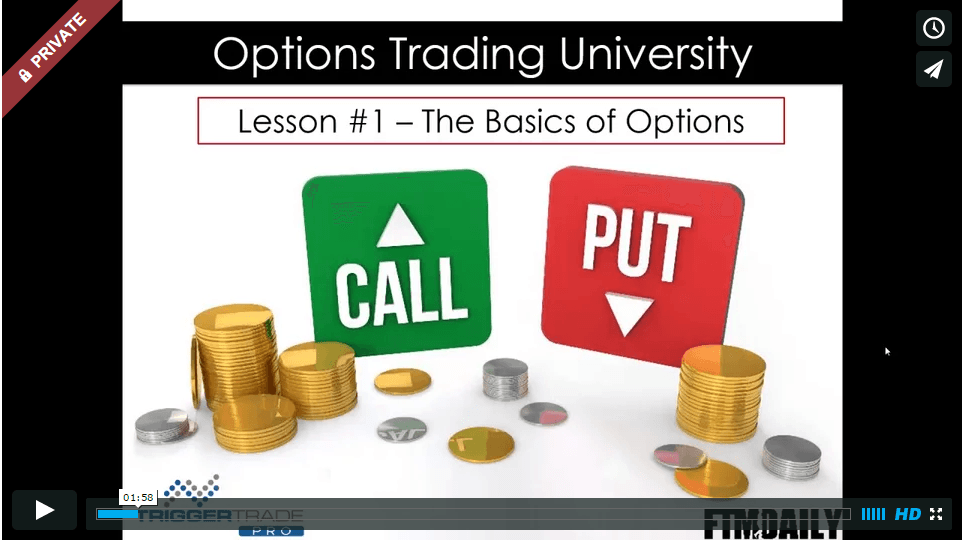 VIDEO TUTORIAL: The Basics of Options
In Lesson #1 of our Options Trading University, Jennifer Robinson explains the basics of options. This lesson includes an introduction to puts and calls, as well as how to buy and sell options.
In this powerful 35-minute video tutorial, Jennifer Robinson introduce you to many basic principles including:
The difference between calls and puts, and when to use each of them
An introduction to the basic features of all options (including the premium, strike price, and expiration date)
How to determine whether you are overpaying (or underpaying) for an option
A real-life example of an options trade
And much more!
Stay tuned for more video lessons in our special Options Trading University series.
Enjoy the video!