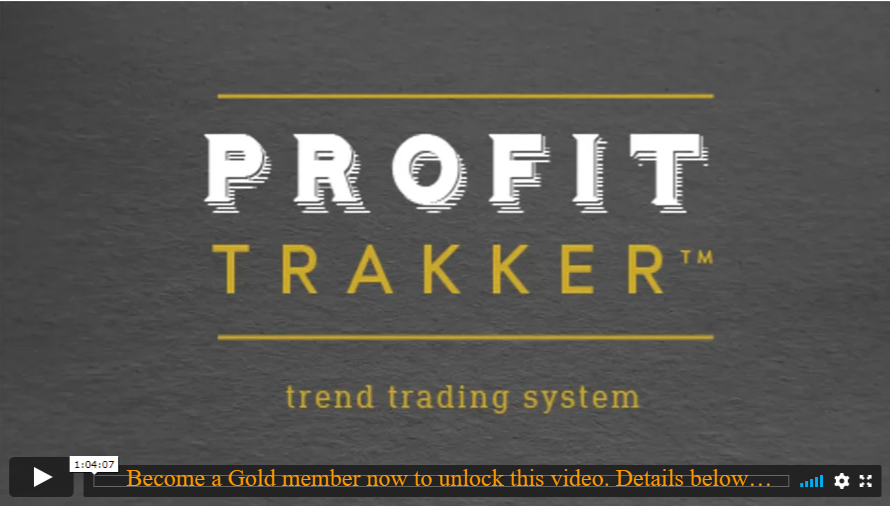 (Recorded on 01/05/21)
Topics covered on this video coaching call
In this special video presentation, trading coach Jerry Robinson covers many topics including how to use our powerful trend trading software, a few of his favorite investment themes for 2021, and concludes with an in-depth look at some of his favorite cryptocurrencies for 2021.
Included in this video:
– Two new buy alerts issued in this call
– An update on our Sector Rotation ETF Portfolio
– Several investment themes we like in 2021
– How to use our Profit Trakker Trend Trading System
– Choosing the right timeframe for your trading or investing goals
– How to read a buy signal in Profit Trakker
– A lesson in how trading and investing are two very different activities
– Plus, an important Crypto Investing Update + some of our favorites for 2021
Enjoy live group coaching with Jerry Robinson when you join our global investing/trading community
Our premium investing and trading tools and research are used by both professional and individual investors and traders
View plans/pricing


DISCLAIMER: The services provided in our memberships are intended only to provide education and information. Trading and investing involves risk. Decisions to buy, sell, hold or trade in stocks, futures, securities, and other investments involve risk and are best made based on the advice of qualified financial professionals.