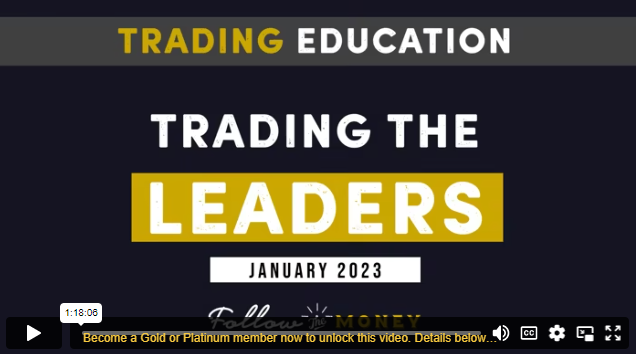 (Recorded on 01/17/23)
Start Your 7-Day Free Trial
Topics covered on this video coaching call
In this special video presentation, trading coach Jerry Robinson explains how our members are using the ETF Leaderboard and Crypto Leaderboard to profit from the financial markets.
Included in this video:
– Trading the Leaders for maximum profits
– Tips for using the ETF leaderboard
– A powerful tool for tracking the laggards
– Tips for using the Crypto Leaderboard
– Daily Trading Diary + Performance
– Crypto Breakout?
– Bitcoin has fundamentally changed the world
– And much more!
Start Your 7-Day Free Trial and unlock this entire video teaching with Jerry Robinson
Our premium investing/trading tools and our proprietary market research are used by both professional and individual investors and traders
Jerry's weekly coaching video calls include actionable ideas on stocks, ETFs, cryptos, real estate, commodities, and more!
Start Your 7-Day Free Trial
Start Your 7-Day Free Trial
DISCLAIMER: The services provided in our memberships are intended only to provide education and information. Trading and investing involves risk. Decisions to buy, sell, hold or trade in stocks, futures, securities, and other investments involve risk and are best made based on the advice of qualified financial professionals.