Segment 1: The 5 Levels of Financial Freedom
Segment begins at 01:14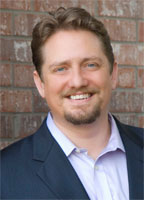 In this segment, Jerry offers valuable financial wisdom and guidance in the quest for financial independence. Highlights include:
POP QUIZ: What is the chief competitor for man's heart?
Does your financial plan have a solid foundation?
The immense advantages of diversification
Why a Charitable Giving Plan is essential for good stewardship
How prepared are you in the event of an emergency?
Do you have adequate family and asset protection?
Why creating multiple streams of income is crucial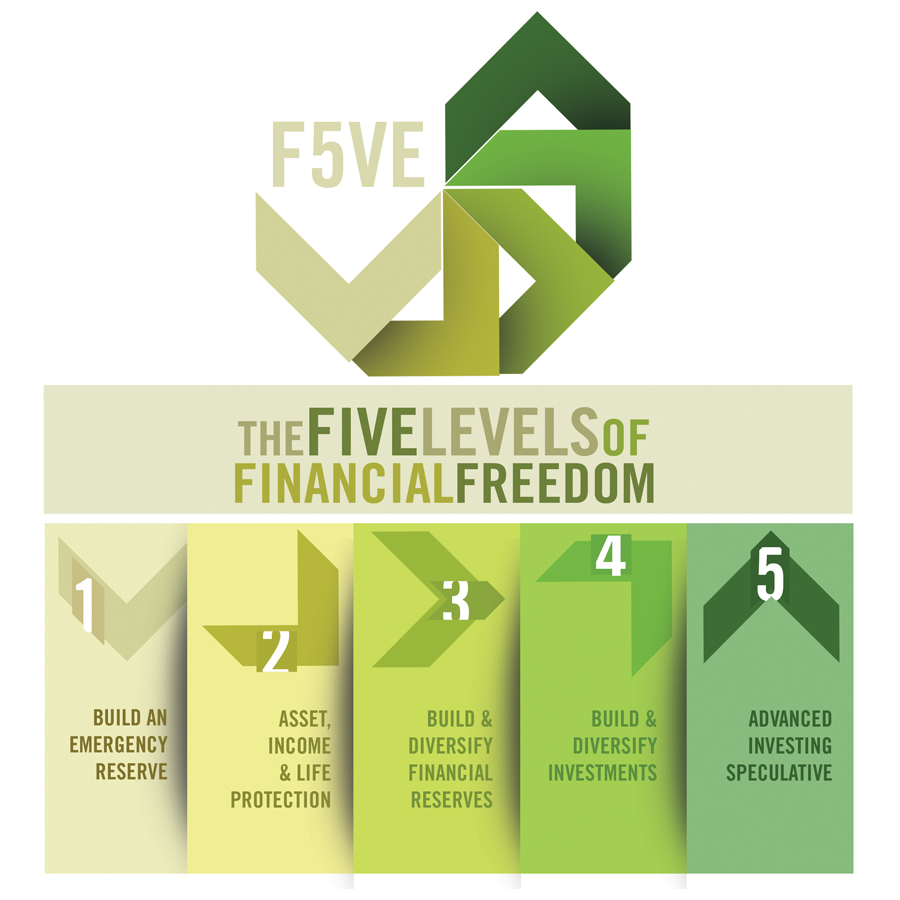 Full Screen View >>
Recommended Resources
Follow the Money's 5 Levels of Financial Freedom
Follow the Money's Charitable Giving Worksheet
Follow the Money PODCAST: Level 1 – Build an Emergency Reserve
Follow the Money: Stop Living Paycheck-to-Paycheck: 11 Ways to Increase Savings
Bankruptcy of Our Nation by Jerry Robinson
Segment 2: The Precious Metals Market Update
Segment begins at 30:30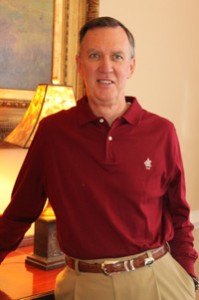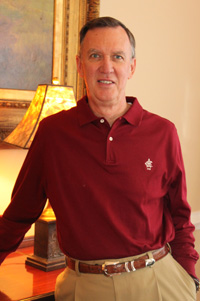 With over 40 years of market experience, precious metals expert Tom Cloud brings us his perspective of what lies ahead for gold and silver. Topics include:

All eyes on the FOMC

2017 Performance Review: Gold +7%, Silver +12%
The U.S. Debt Clock and Precious Metals
The $74 Trillion (yes, that's a "T"!) U.S. Entitlement Debt
Alan Greenspan: Ron Paul Was Right About The Gold Standard
How France and the Netherlands may soon impact gold prices
Request your free Gold Investors Kit now
---
Call 800-247-2812 now for the best prices on gold and silver coins and receive Free Shipping & Insurance when you mention FTMDaily.
LEARN TO TRADE

: JOIN OUR TRADING COMMUNITY AND UNLOCK ACCESS!
Join 2 Live Trading Conference Calls w/Jerry Robinson Every Week!