Podcast: Play in new window | Download (Duration: 41:58 — 57.7MB) | Embed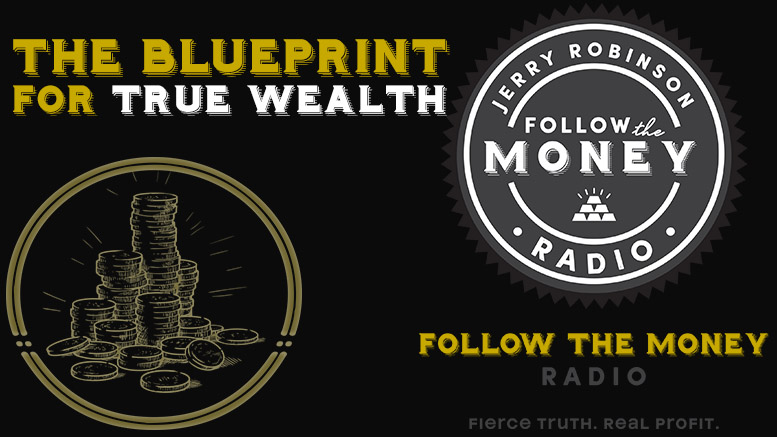 The Blueprint for True Wealth
Welcome to this week's edition of Follow the Money Radio!
In this week's broadcast, Jerry Robinson opens up his treasure trove of first-hand knowledge and experience in obtaining financial freedom. Also, precious metals expert Tom Cloud shares the latest news in gold and silver.>
Subscribe
on iTunes |
Download

Segment 1: The 5 Levels of Financial Freedom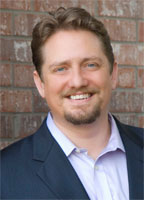 In this segment, Jerry offers valuable financial wisdom and guidance in the quest for financial independence. Highlights include:
POP QUIZ: What is the chief competitor for man's heart?
Does your financial plan have a solid foundation?
The immense advantages of diversification
Why a Charitable Giving Plan is essential for good stewardship
How prepared are you in the event of an emergency?
Do you have adequate family and asset protection?
Why creating multiple streams of income is crucial
TRUE Riches: Jerry's 6-week Bible Teaching Series Reserve your Seat now!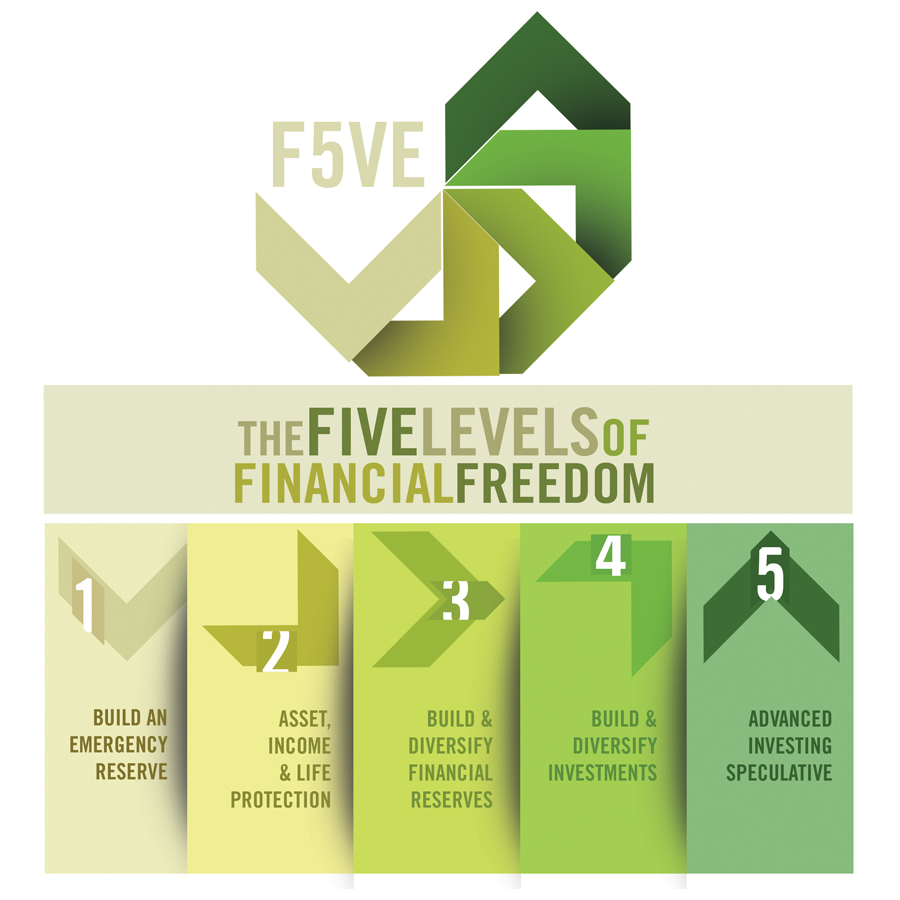 FREE E-Booklet: Five Levels of Financial Freedom
Full Screen View >>
Recommended Resources
Follow the Money's 5 Levels of Financial Freedom
Follow the Money: A Spiritual View of Charitable Giving
Follow the Money's Charitable Giving Worksheet
Follow the Money PODCAST: Level 1 – Build an Emergency Reserve
Follow the Money: Building An Emergency Bug Out Bag
Follow the Money: Stop Living Paycheck-to-Paycheck: 11 Ways to Increase Savings
Bankruptcy of Our Nation by Jerry Robinson
TRUE Riches: Jerry's 6-week Bible Teaching Series Reserve your Seat now!
Segment 2: The Precious Metals Market Update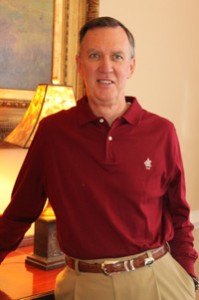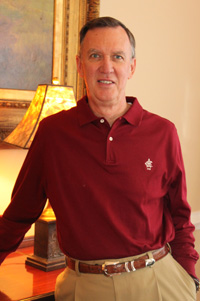 With over 40 years of market experience, precious metals expert Tom Cloud brings us his perspective of what lies ahead for gold and silver. Topics include:

All eyes on the FOMC

2017 Performance Review:  Gold +7%, Silver +12%
The U.S. Debt Clock and Precious Metals
The $74 Trillion (yes, that's a "T"!) U.S. Entitlement Debt
Alan Greenspan: Ron Paul Was Right About The Gold Standard
How France and the Netherlands may soon impact gold prices
Request your free Gold Investors Kit now
---
Call 800-247-2812 now for the best prices on gold and silver coins and receive Free Shipping & Insurance when you mention FTMDaily.
LEARN TO TRADE

: JOIN OUR TRADING COMMUNITY AND UNLOCK ACCESS!
Join 2 Live Trading Conference Calls w/Jerry Robinson Every Week!

If you enjoyed this week's episode, please share it on Facebook, Twitter, and any other social media outlets. Help us spread the word!
One of the best ways to promote our work is to leave an honest review for Follow the Money Weekly on iTunes! Ratings and reviews are extremely helpful and greatly appreciated! They do matter in the rankings of the show, and I read each and every one of them personally. Thank you for your support! See you next week!

---
Join the FTMDaily Community
Sign up to get the FTMDaily Podcast delivered straight to your inbox


We value your privacy and will never share your email
Recent Podcasts by Jerry Robinson
incoming searches: Jerry Robinson, gold, silver, Tom Cloud, Follow the Money, the 5 levels of financial freedom, financial independence, charitable giving plan, go bag, emergency preparedness, insurance,
image credit: Shutterstock