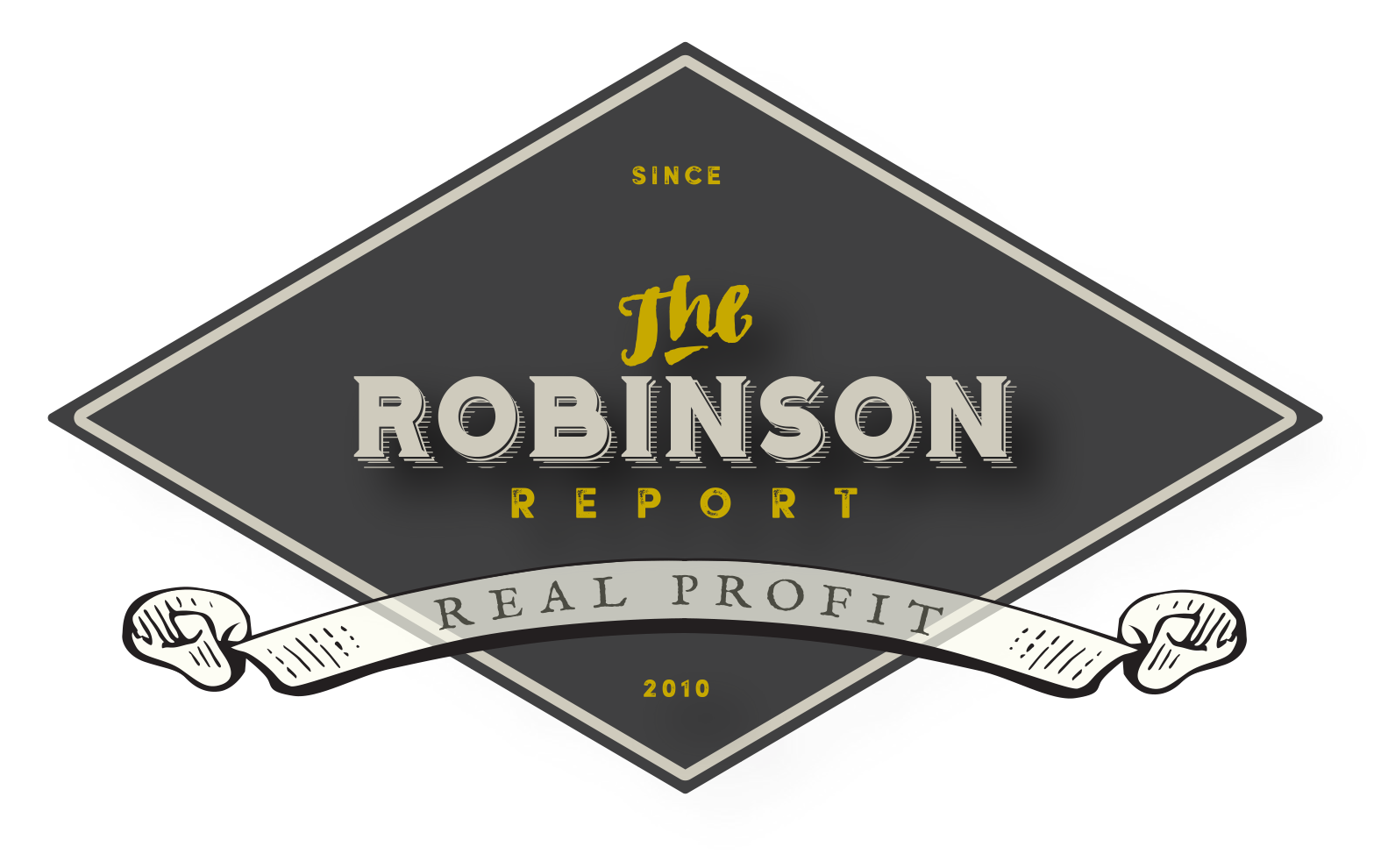 We keep our members on the "right" side of the trend…
See Plans and Pricing
IMPORTANT REMINDER: Our commentary is presented for educational and informational purposes only. Always consult a trusted financial advisor before committing your hard-earned money to any investment!
NEW! Inside this issue:
The S&P 500 index's Position uptrend is fully intact as it sits just below a new all-time high and is supported by a Long-Term uptrend.
Other highlights from the latest issue of The Robinson Report:
Critical Petrodollar Update: Listen to Follow the Money Radio podcast

Middle East Meltdown

S&P 500 Holds 14 EMA Support After Failing At $3025 Resistance
BULLISH: Physical Gold Holds 50 DMA Support
FREE WEBINAR: Precious Metals Investment Outlook

Reserve Your Seat

And much more!
</ul
Get our latest insights in this new issue of The Robinson Report Lite, plus get our latest trend analysis and trading insights…
ALSO INSIDE FOR PREMIUM MEMBERS: (CHARTS: S&P 500, GOLD, AND MORE) Plus, our top stocks and ETFs to watch this week, new ETF uptrend alerts, plus our exclusive list of the top 25 U.S. stocks (based on our 7-point SmartScore ranking system) along with FTM's rankings on gold and silver mining stocks, REITs, high-income MLPs, and so much more!
We keep our members on the "right" side of the trend…
Enjoy the report!


Ready to Upgrade?
See Plans and Pricing