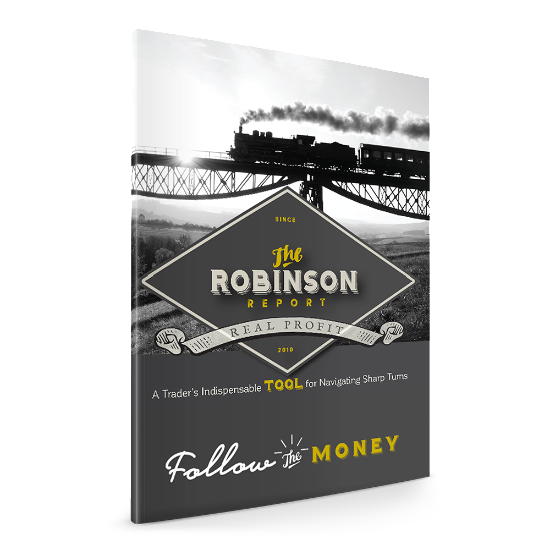 The Robinson Report - New Issue
Inside this weekend's issue:
S&P 500, Dow, Nasdaq hit new all-time highs
Are small-cap stocks finally going to join the party?
An update on cannabis stocks + this cannabis stock gets a new upgrade from a top analyst
SWING TRADER ALERT: This REIT is setting up for a new short-term entry (full trade details inside!)
Reader Q&A: What order type should I use for my swing trades?
Read our latest commentary on the S&P 500, Gold, and Silver (see inside!)
Join Jerry Robinson at the 2020 MoneyShow in Orlando, Florida
P.A.C.E. Model Portfolio: We added one ETF to our commodities model portfolio
Global ETF Model Portfolio: We added one global ETF to our model portfolio
Trailblazer ETF Model Portfolio: We added one tech ETF to our model portfolio

Get our latest insights in this new issue of The Robinson Report, plus get our latest trend analysis and trading ideas...
ALSO INSIDE: (CHARTS: S&P 500, GOLD, SILVER, AND MORE) Plus, our top stocks and ETFs to watch this week, new ETF uptrend alerts, and so much more!
We keep our members on the "right" side of the trend...
Enjoy the report!


IMPORTANT REMINDER: Our commentary is presented for educational and informational purposes only. Always consult a trusted financial advisor before committing your hard-earned money to any investment!